Blue Ridge's 2021-22 season had already been historic enough by virtue of coach Richie Stevens' Tigers winning the Upper State championship for the first time in school history.
There was only one-way Blue Ridge could top that – by winning its first ever 3A state title since the school opened its doors. Standing in the Tigers' way was an Orangeburg-Wilkinson team that had only dropped three games all season.
The Tigers delivered as they defeated the Bruins with the final being 49-42 at the USC-Aiken Convocation Center.
"We are a really close-knit community," Stevens said. "We don't have a little town to call our own, it's a bunch of farmland and neighborhoods. But we are a tight-knit community. I tell everybody all the time it's like nowhere else in the state. We support each other and when things are going well, they're itching to come out and support us. And when we put a good product out there, they do."
A Maroon and Orange Start
The beginning of the game for the Bruins seemed very promising for coach Willie Thomas' team. Orangeburg-Wilkinson had control of the game early as they assumed an early 8-0 advantage on Blue Ridge.
 A Late Lull
The conclusion of the game for the Bruins will be one Orangeburg-Wilkinson players, coaches, students and fans would probably rather forget. While the Tigers steadily built its lead, the Bruins were absent from the scoreboard in the final 4:16 of competition.
Primetime Performers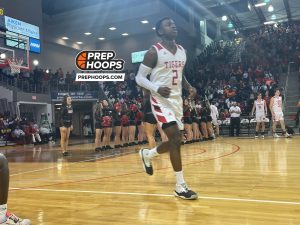 Before Justin Bailey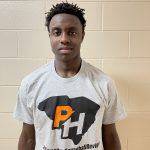 Justin Bailey 6'1" | PG Blue Ridge | 2022 State SC begins sporting USC Upstate green, the Spartan-to-be closed out his high school career with a bang. Bailey dropped 29 points – including 17 in the second half. He managed to go 9-17 from the field as well as sinking 11 of his 14 free throw attempts. Along with the 29 points, he grabbed 11 rebounds and collected six steals.
"He's been working his tail off," Stevens said. "He probably did a detriment to his recruiting that he stayed with us and stayed loyal to Blue Ridge." Bailey will stay close to home next fall as he will play at USC-Upstate. 
Braeden Enloe added six points off the bench – four of his five shot attempts were from 3-point range and made a pair of those tries in the 19 minutes he played. Prior to Tuesday night's game, Enloe only made four from deep for the entire season.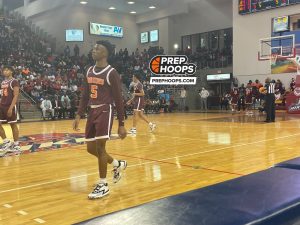 Orangeburg-Wilkinson's leading scorer was Horace Jacques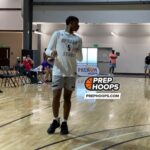 Horace Jacques 6'2" | PG Orangeburg-Wilkinson | 2023 State SC . He finished with 15 points, three assists and three steals in 28 minutes of play. Nine of the 15 Jacques placed on the scoreboard came in the second half. He had the most free throw attempts (and made free throws) of any Bruin as he sank four of his five shots from the charity stripe.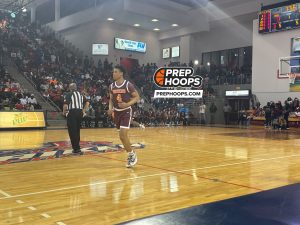 Jordan Simpson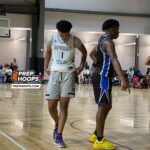 Jordan Simpson 6'5" | CG Orangeburg-Wilkinson | 2022 State SC also finished with a double-digit output for the Bruins as he would score 10 points – all 10 of which occurred in the first half. He also blocked a shot in the first half and made both of his attempts from the foul line for the game. Simpson will do a post graduate year next season at Link Prep Academy in Branson, MO.
Closing the Book
A season of firsts for the Tigers concludes with a 27-4 record in addition to going 9-1 in Region 2-AAA. The Bruins' 2021-22 rendition also saw them finishing at 27-4 with an identical 9-1 mark in Region 5-AAA.