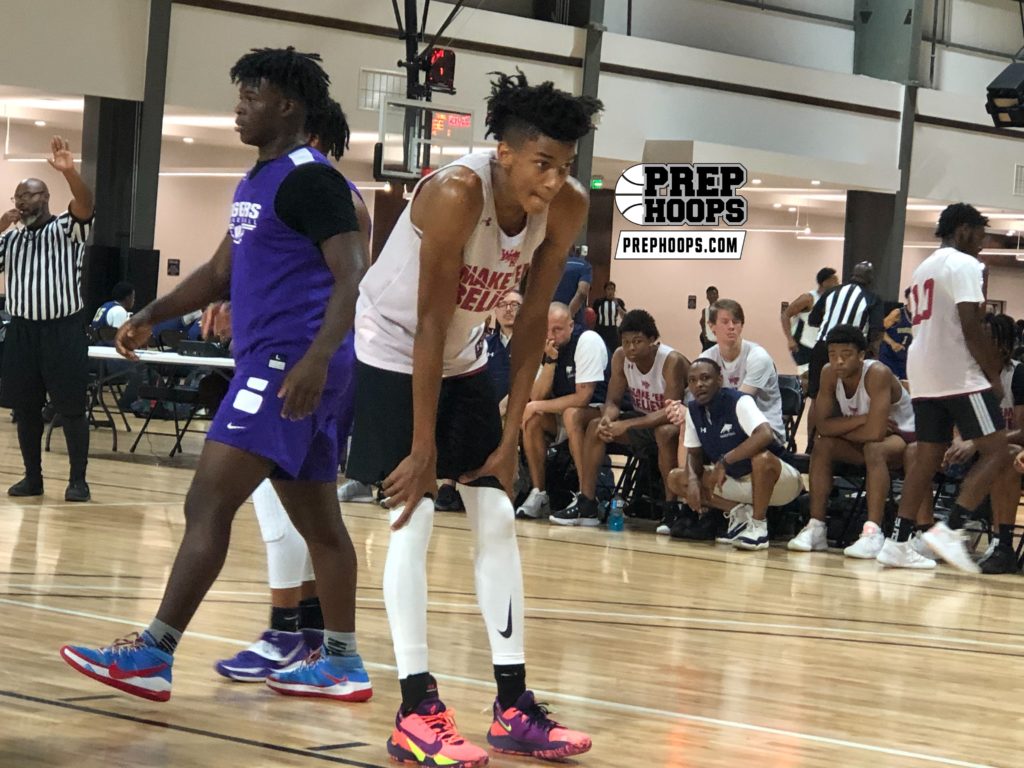 Posted On: 03/14/22 9:09 AM
Prep Hoops has launched its 1st edition of the 2025 Palmetto State Rankings. Who made the list? Who's on Top? Top 10 and so on…
The 2025 Palmetto State Class will debut with 92 players in this edition. Remember this list will always continue to grow when some more kids get scene down the road. All kids in the rankings have been seen – no highlight tapes, no word of mouth actually seen by Prep Hoops. 
The Grassroots Basketball season is just around the corner. Prep Hoops hopes to see your team along this way this spring and summer. 
#1 – Treyvon Maddox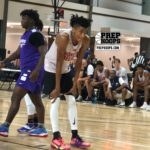 Treyvon Maddox 6'7" | SG Gray Collegiate | 2025 State SC – White Knoll HS lands in the top spot. Maddox a shooting guard with a good skill set has all the tools to be a good one down the road. Treyvon is the son of Benedict College Head Coach Artis Maddox. Maddox saw plenty of action this past season for the Timberwolves.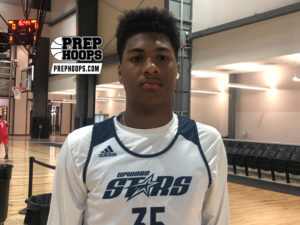 #2 – Hayden Assemian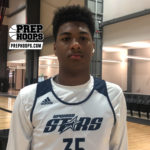 Hayden Assemian 6'7" | PF Powdersville | 2025 State SC had a solid freshman season for the Powdersville HS Patriots in the Upstate. Hayden told Prep Hoops he would be playing with TSF EYBL on the Grassroots Circuit after averaging 15 ppg and 10.9 rebounds for the Patriots (19-8) this season. Assemian with great size already is also a Quarterback on the Gridiron. 
#3 – Kam'Ron Williams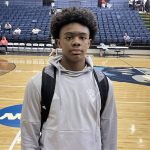 Kam'Ron Williams 5'9" | PG Spartanburg | 2025 State SC averaged 17.2 ppg this past season for the Southside HS Tigers. Williams a scoring guard can really get the ball into the paint and deliver some buckets.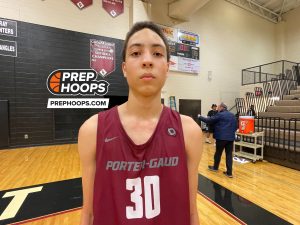 #4 – Robert Moore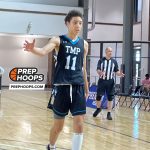 Robert Moore 6'5" | SF Porter Gaud | 2025 State SC made a big impact for the Porter Gaud Cyclones this season down in Chuck Town. Robert can really take over a game at times with his ability to score the ball from all 3-levels on the floor.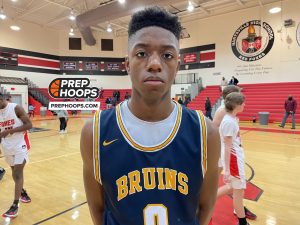 #5 – Jordan Watford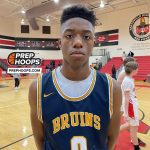 Jordan Watford 6'3" | PG Lancaster | 2025 State SC  averaged 9.6 ppg this season for the Lancaster HS Bruins. Watford a long and rangy guard-forward looks to be a solid building block moving forward for the Bruins basketball program moving forward.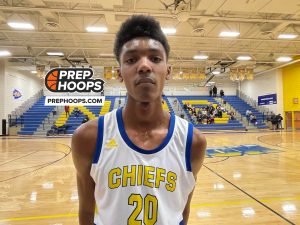 Who rounded out the Top 10? Get to know these names in the years to come. Melvin Teal Jr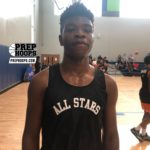 Melvin Teal Jr 6'3" | SG Summerville | 2025 State SC Jr, Shane Potts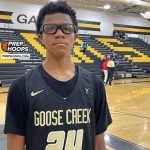 Shane Potts 6'0" | CG Goose Creek | 2025 State SC , TreyVon Smith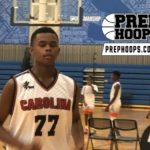 TreyVon Smith 6'6" | PF Gray Collegiate | 2025 State SC , Kaleb Phillips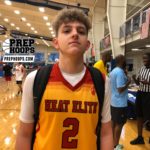 Kaleb Phillips 6'2" | SF Gaffney | 2025 State SC and Jamie Brooks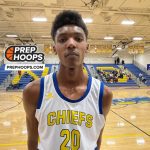 Jamie Brooks 6'5" | C North Myrtle Beach | 2025 State SC round out the Top 10.  You can find all of these players in the 1st edition of the 2025 Palmetto State Rankings on the front of the website.
It's time to Subscribe today for all the latest coverage in South Carolina right.