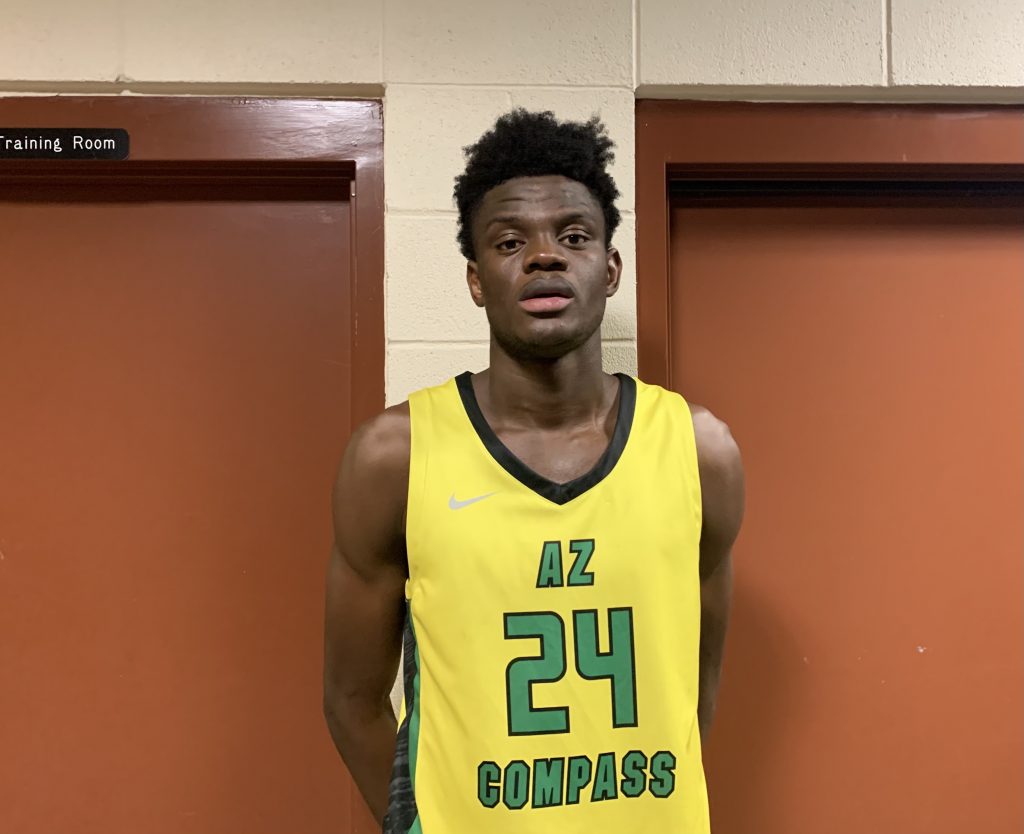 Posted On: 03/14/22 2:15 AM
The final 2022 rankings are out.
We dive into the positional rankings. We now look at the power forwards for the graduating senior class. 
Here are the top-9 PF's in the 2022 class: 
Elijah Saunders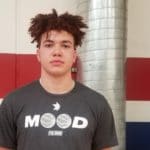 Elijah Saunders 6'8" | PF Sunnyslope | 2022 State AZ Sunnyslope
The player of the year in 6A was nearly impossible to stop all year long. Him and Fort scored nearly 50% of their teams points each game. His combination of strength, power, skill and athleticism were hard to contain. He is headed to San Diego State. 
Sadraque Nganga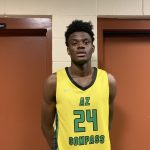 Sadraque Nganga 6'9" | PF AZ Compass Prep | 2022 State #37 Nation AZ AZ Compass Prep (Pictured) 
The long forward is almost fully recovered from his injury last year and slowly looking like his old self. He hits 3's, rebounds at a high level and will push the ball and make a play to a teammate. He is headed to Boise State. 
Colin Smith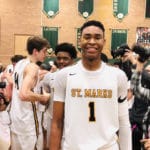 Colin Smith 6'8" | PF AZ Compass Prep | 2022 State #115 Nation AZ AZ Compass Prep 
A thicker forward with a pure stroke from the stripe. He rebounds the ball well and makes smart reads to teammates. He has a quick release and a compact stroke. 
Terrance Dixon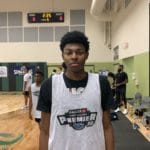 Terrance Dixon 6'8" | PF Bella Vista Prep | 2022 State AZ Bella Vista Prep 
A wildly athletic four-man seems to explode off the floor when he dunks the ball or rebounds. His