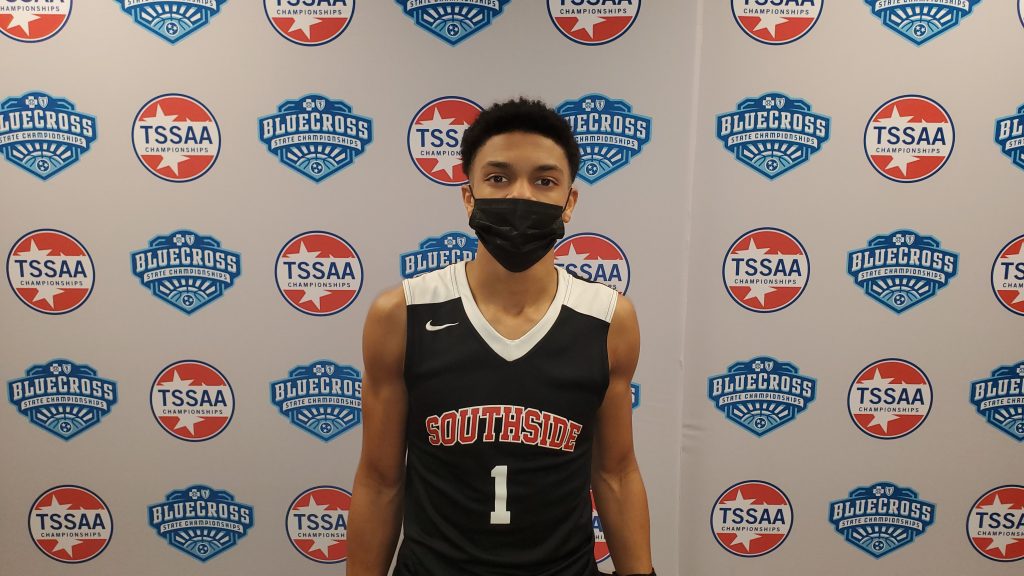 Posted On: 02/12/22 6:55 PM
Recruiting never stops and even though nothing deserves more attention than the current high school basketball season, one extremely important week is fast approaching. 
National Signing Day [April 13th] opens the spring signing period.
The latest to commit was DeLeon Petty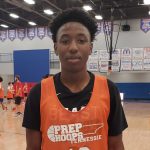 DeLeon Petty 6'0" | PG Ooltewah | 2022 State TN (Ooltewah). He selected Bryan College.  Evan Shiflet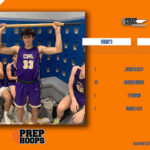 Evan Shiflet 6'1" | SG C.P.A. | 2022 State TN will be a preferred walk-on for the University of Tennessee.
Many great prospects remain uncommitted, but most are point guards. It is a competitive position. Who are the best college point guard prospects remaining?
Committed Point Guards:
Brian Edwards Jr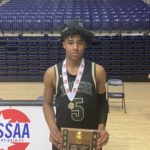 Brian Edwards Jr 6'3" | PG Knoxville Catholic | 2022 State #82 Nation TN . (Knoxville Catholic)
Evan Eursher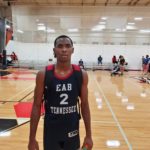 Evan Eursher 6'2" | PG Webb-Bell Buckle | 2022 State #244 Nation TN (Webb-Bell Buckle)
Jakobi Gillespie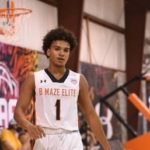 Jakobi Gillespie 6'0" | PG Greeneville | 2022 State TN (Belmont)
Zach Amonett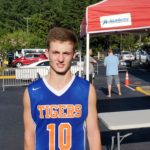 Zach Amonett 6'2" | PG Pickett County | 2022 State TN (Alabama-Huntsville)
Micah Simpson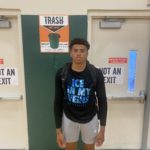 Micah Simpson 6'0" | PG Morristown East | 2022 State TN (UT Martin football)
Paxton Davidson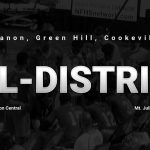 Paxton Davidson 6'3" | PG Green Hill | 2022 State TN (Lipscomb)
R.J. Casey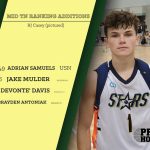 R.J. Casey 6'0" | PG Franklin Road Academy | 2022 State TN (Connecticut College)
Charlie Rice Charlie Rice 6'0" | PG Maryville | 2022 State TN (Lee)
Jackson Garner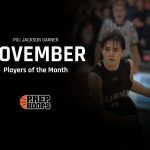 Jackson Garner 6'0" | PG Clinton | 2022 State TN (Maryville)
Jaylon Green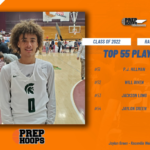 Jaylon Green 5'10" | PG Knoxville Webb | 2022 State TN (Maryville)
Jaden Lyles Jaden Lyles 6'1" | PG Lipscomb Academy (football) | 2022 State TN (Austin Peay football)
Will Amonett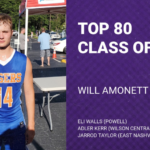 Will Amonett 5'11" | PG Pickett County | 2022 State TN (Alabama Huntsville)
DeLeon Petty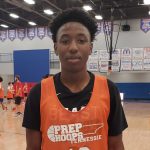 DeLeon Petty 6'0" | PG Ooltewah | 2022 State TN (Bryan College)
Mason Shropshire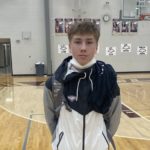 Mason Shropshire 6'1" | PG Evangelical Christian School (baseball) | 2022 State TN (Northwest MS baseball)
John Allen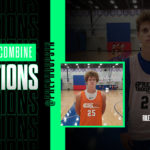 John Allen 6'1" | PG Van Buren County | 2022 State TN (Bryan)
Chip Brunt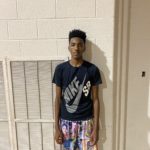 Chip Brunt 6'4" | PG Whitehaven | 2023 GA (Post-grad)