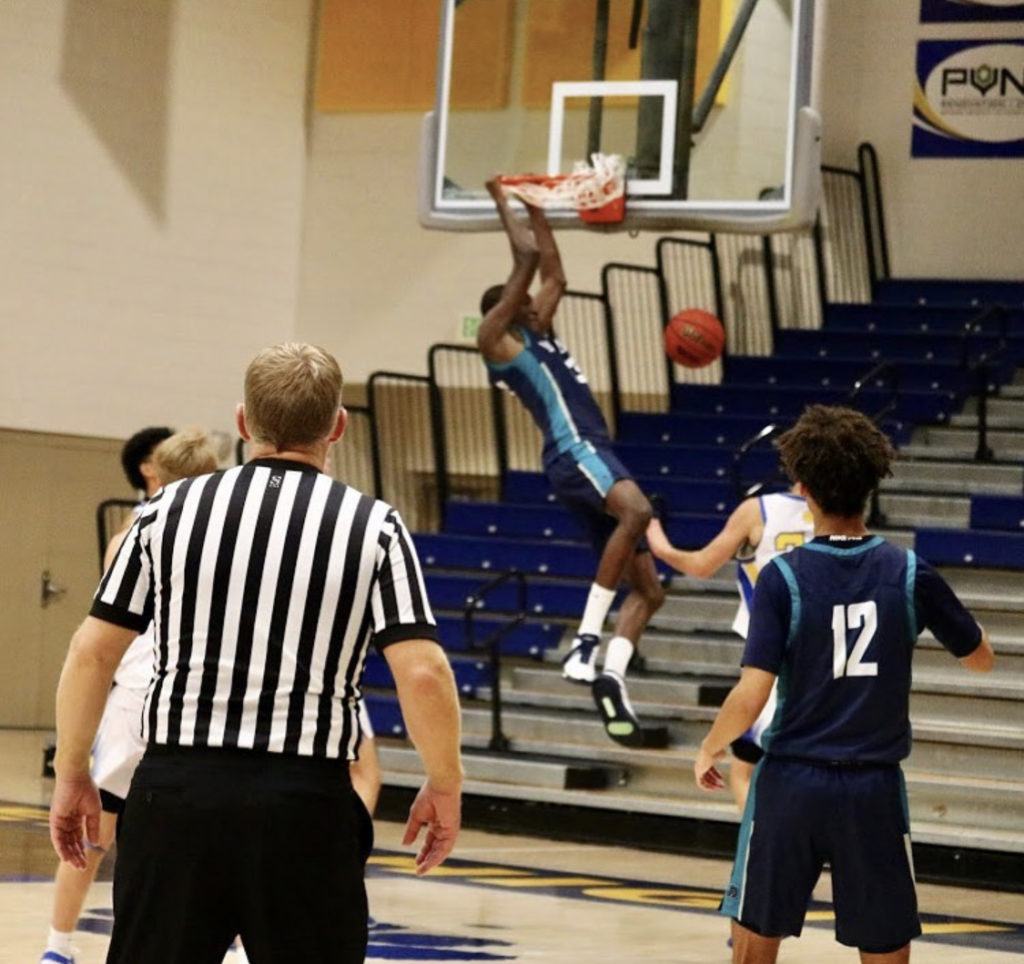 Posted On: 02/4/22 1:43 PM
A lot of hidden gems in the small schools but really watch those players in 3A. there are some guys there. 
Extremely shocked that a private school that openly recruits is not the #1 team but these schools see that bullseye and they go hard every night against those private schools. Layton Christina has a few players that basically take turns getting it done. Carter Killian Carter Killian 5'11" | PG Grantsville | 2022 State UT has been playing really well for Grantsville. Although Juan Diego Catholic has been playing mediocre they sure are getting some great play from Malick Diallo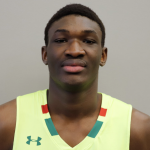 Malick Diallo 6'9" | C Juan Diego Catholic | 2024 State UT as he remains the best player in his class. 
Morgan and Manti are tems that will play a style of basketball that not all teams are ready for. They will be a tough out 
3A
Layton Christian Academy
Granstville
Morgan
Manti
Juan Diego Catholic
This classification got a shot in the arm when a team like Parowan gets a transfer like Brock Felder Brock Felder 6'6" | SF Parowan | 2023 State UT out there. He is a highly touted prospect with Division 1 potential as he has an offer under his belt. Lad Ivins is having a great year in a balanced team at San Juan. Hunter Rhodes Hunter Rhodes 6'1" | CG Millard | 2023 State UT