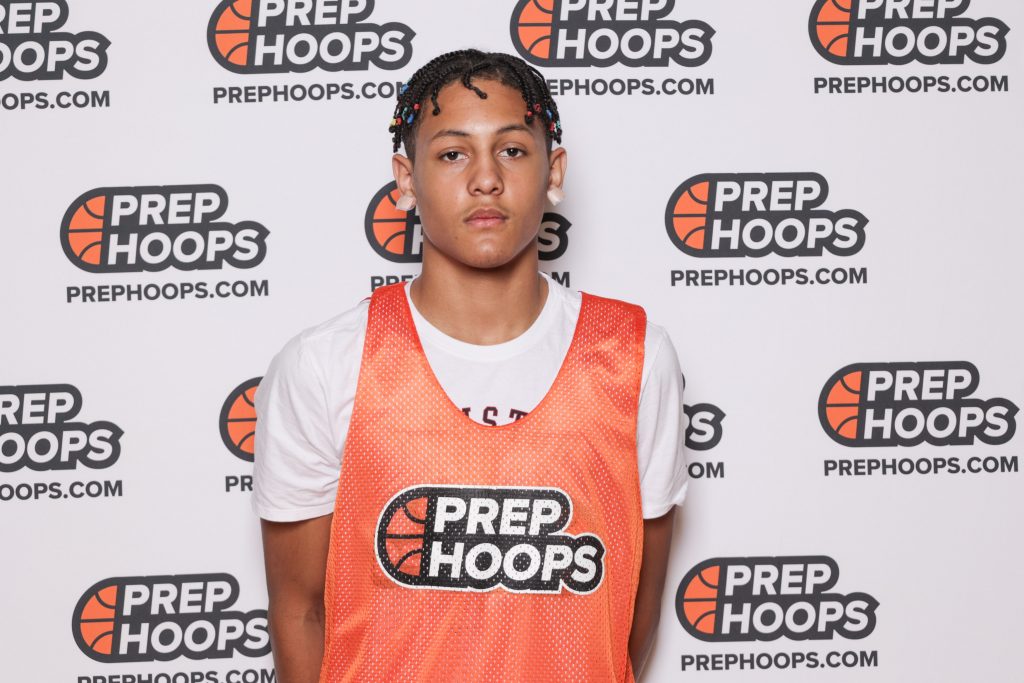 Posted On: 02/10/22 12:15 PM
Here is my list at some of the top prospects you cannot miss seeing for yourself before we start playoff matchups here in Texas! It will be interesting to see who steps their game up in the playoffs....
Shawn Jones Jr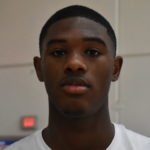 Shawn Jones Jr 6'6" | SF Shadow Creek | 2022 State TX 2022 6'5 Shadow Creek High School
Shawn continues to have a stellar senior campaign, he is scoring at all three levels efficiently and effectively. I am blown away with how much his shooting mechanics and consistency have improved since his sophomore season. He is a real weapon to score off the bounce from the midrange or beyond the arc. His handle is much tighter, and is comfortable looking for his shot at all three levels of the floor now.
 I have not even mentioned his freak athleticism that allows him to fly to the rim and finish over anyone, or suck the air out of the gym with a nasty jam. He has the athletic tools coaches dream about, and has the ability to make all of the jaw dropping plays on both sides of the floor. He is fearless when attacking the basket and dares you to leap with him at the rim, on