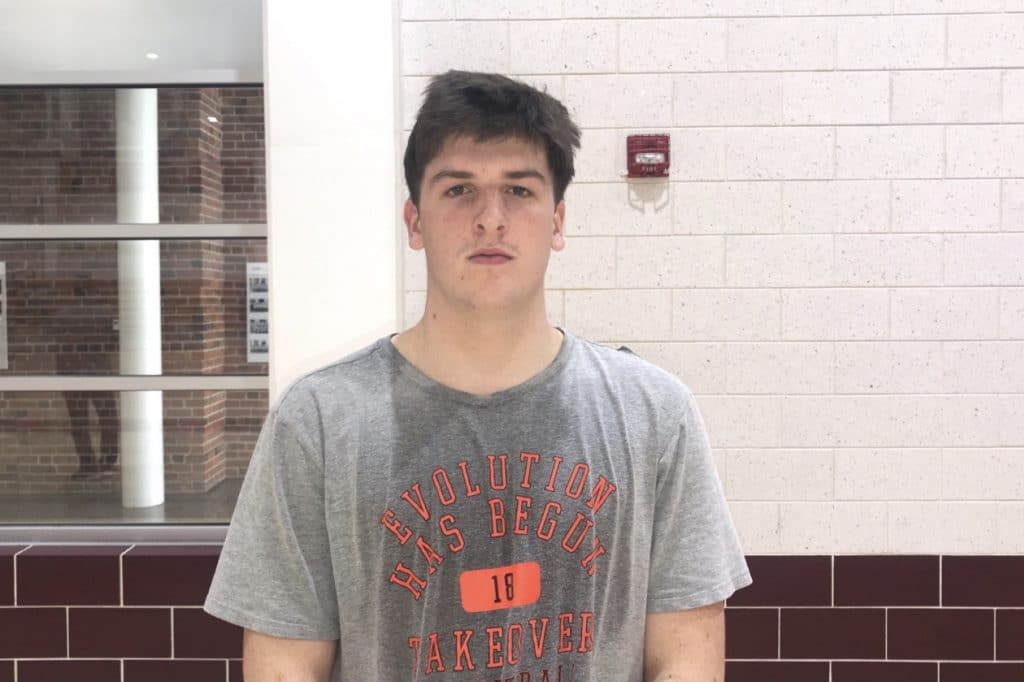 Posted On: 02/18/22 11:44 AM
Who are the most prolific shooters in the DC metro area? Here is a rundown of the names listed on the AllMetSports leaderboard.
Loughlin's breakout was inevitable this year due to increased volume. The Washington & Lee commit leads the area with 64 made triples. Loughlin also scored 40 points in a single game this season. 
Colin Luongo | South Lakes (VA) '22
Luongo's ability to space the floor is a key element to his team's success. He hit 54 threes this season and was named to the Concorde District's First Team. 
Reilly has long been considered a premier sniper in the area. The Delaware commit has 53 makes from downtown to date. Expect that number to keep climbing.
Davis quickly rose to prominence this season based on his performances. He has hit 52 threes so far this season, good enough to rank him fourth in the area. 
With all the attention that Dinkins commands, he