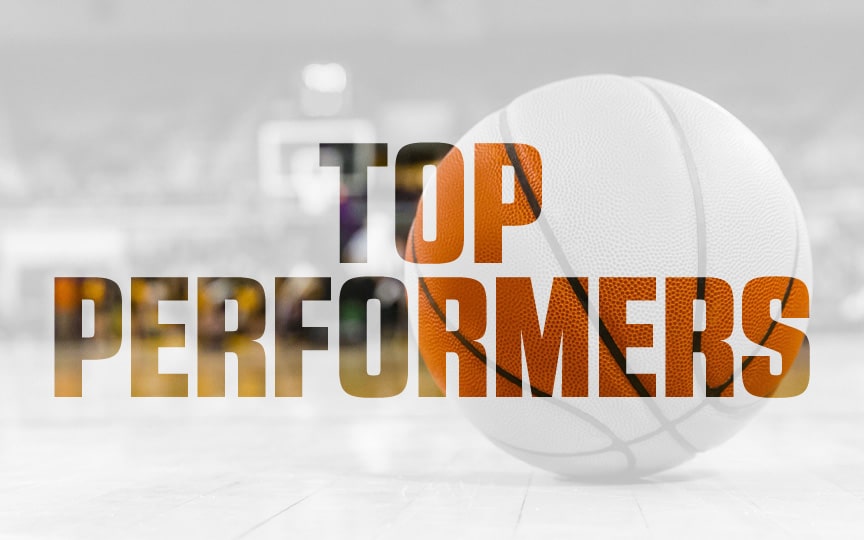 Posted On: 02/28/22 1:10 PM
This is my list of prospects who have had some standout games over the first week of the Texas High School Playoffs. 
(Part 2: )
(Part 3: )
Llyod Angel Sonnier 2023 6'1 Mayde Creek High School
Lloyd is the do it all point guard who keeps the engine running for Mayde Creek. He has the ability to create instant offense with his passing ability in the half court. He is great at going coast to coast in transition, and seems to have a nose for the ball, picking off passes in the passing lane. He is a high level defender on the ball, and is great at getting his hands into his opponents and poking the ball free. He always knows the right instance to run and gun or slow it up and wait for a better look on offense. He has a reliable jump shot when given time to square up and set his feet. He is great at acting as the trailer man after quickly passing the ball up the court. While his defender is on his heels getting back, he is great at spotting up beyond the arc for easy looks.
Oscar Mance 2023 Lamar