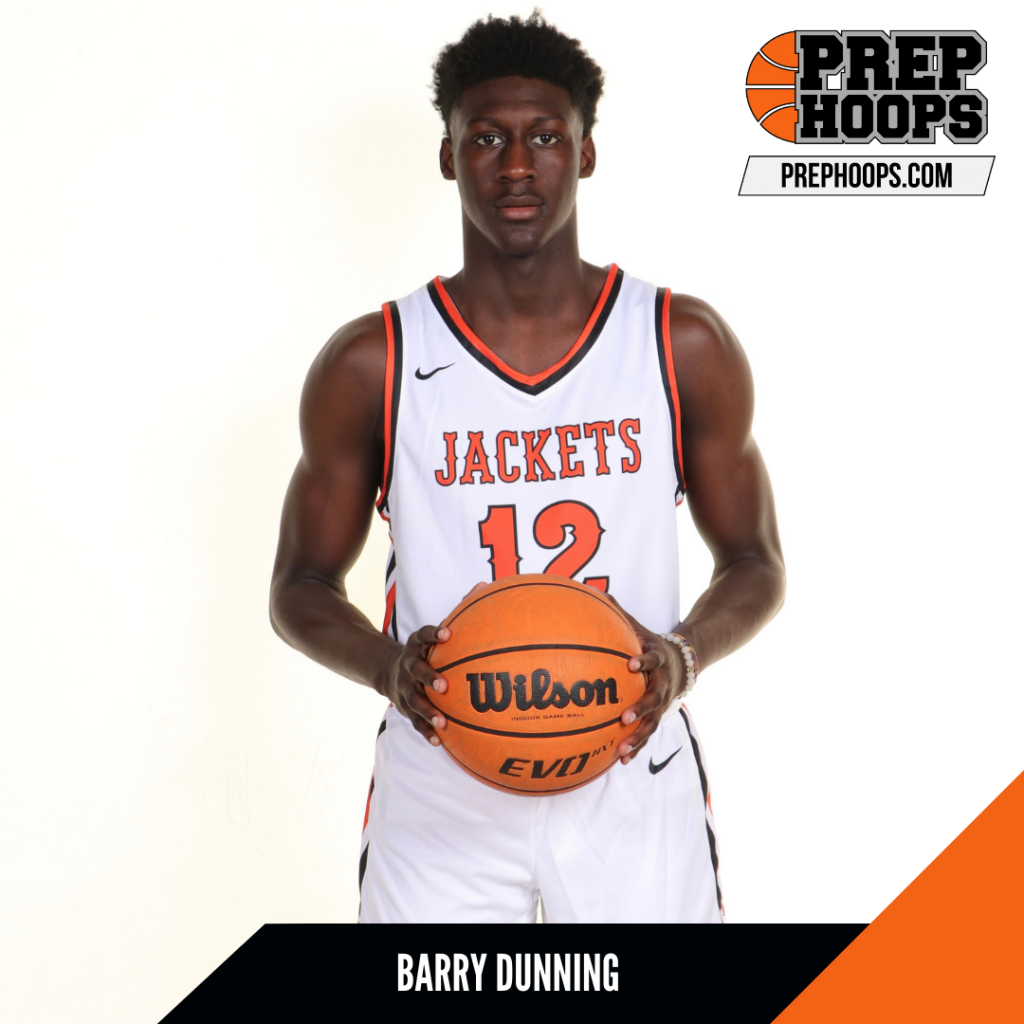 Posted On: 02/11/22 5:33 PM
Here are the guys that made my job easy and a joy to have. These are the top five players I observed throughout the season. We have elite scorers, lockdown defenders, and guys who will undoubtedly have an impact at the next level. Check these guys out!
LaBaron Philon LaBaron Philon 6'1" | CG Baker | 2024 State AL 6'4 PG/SG Baker 2023 
Philon is a silky smooth scorer that made the game look easy throughout the season. He has one of the best mid-range jumpers in the state and operates as an assassin of a scorer. Though he's only a sophomore, there's a level of maturity to his game that isn't common amongst players his age. He's seemingly always in control, knows where he wants to go, and plays at his pace no matter what the defense throws at him. He does a great job of getting to his spot and creating space for himself to get his shot off. Though Philon is a score-first point, he can play make and get others involved. He accepts double teams, doesn't force the issue, and is a willing passer whenever the defense over-commits. Very reminiscent of Shai Gilgerous Alexander with his ability to fluctuate between the guard spots with ease. 
Just a Recap of Last night😮‍💨👀 #1 Sophomore in the State🥴 @LabaronPhilon pic.twitter.com/o5mdvScOQV

— DatDamnJeff😈 (@JeffDamnn) February 11, 2022
Efrem 'Butta' Johnson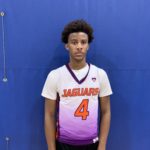 EFREM'BUTTA' JOHNSON6'4″ | SGGrissom | 2022#8STATE#NANATIONAL 6'4 SG Grissom 2022 
Johnson has my vote for the best pure scorer in the state and was a joy to watch throughout the season. He plays with the mamba mentality, constantly attacking, embracing big moments, and competing on a high level. His game is reminiscent of the early 2000s in the days of Kobe, Tracy McGrady, Carmelo Anthony, and other wings who dominated the midrange. His ability to hit difficult shots from that area is very elite and has propelled Grissom to a top ranking in the state. Though he's dominant in the mid-range, Johnson is a true 3-level scorer who can drain shots from anywhere on the court. When working in isolation, Johnson has a complete bag. Stepbacks /sidesteps, hang dribbles, hesitations, pull-ups are all on the menu. He's also developed a fadeaway that he can get to whenever there's a size advantage. In a game full of 3&D guys, Johnson can provide shot creation which is still essential to keep defenses honest and have variety in the offense. 
@Smoovlikbutta1 Elite Scorer And Has Great Vision pic.twitter.com/IzquPV5Bqh

— Jay-R Strowbridge (@StrowShow_) January 12, 2022
Barry Dunning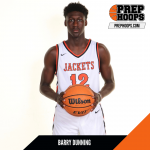 Barry Dunning 6'6" | SF McGill-Toolen | 2022 State #133 Nation AL 6'6 SF/PF Mcgill-Toolen 2022
Dunning is a dynamic forward with elite athleticism and motor that fit into any scheme. He's one of those guys who very well could've been an all-state football player with his size, speed, and strength. While standing at 6'6, Dunning has enough power to exist as a small-ball four and showed a polished post game where he can win with speed, finesse, and touch. However, he can make plays on the perimeter and in face-up situations with his solid handle. He has one of the quicker first steps in state and leaves defenders lost and confused whenever he attacks the basket. Can dominate smaller wings with strength and finish through contact when at the basket. Dunning has a bright future ahead of him and will represent the state well when he enrolls at the University of Arkansas in the fall. 
Julius Clark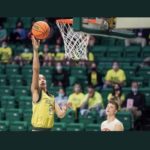 Julius Clark 6'5" | PF Mountain Brook | 2023 State AL 6'5 PF/C Mtn. Brook 
Arguably the best pure post scorer I observed throughout the season. Clark gets it done when operating in the post and knows how to use his frame to score efficiently down low. This is impressive, considering he's playing out of position due to the lack of size on his team. His inside presence, ability to command the post, and draw double teams were the focal point of Mountain Brook's offense and created many opportunities for shooters and cutters. Clark's footwork, patience, and high IQ allow him to get high percentage looks consistently. In addition that he has a quick second bounce that enables him to dominate the offensive boards and generate second-chance points at a high rate.  
Cade Phillips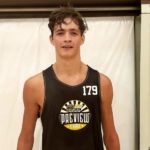 Cade Phillips 6'8" | PF Jacksonville | 2023 State #80 Nation AL 6'9 PF/C 2023 Jacksonville 2023
While sitting on the throne as the No.1 Recruit in the 2023 Alabama State Class, Phillips continues to play as if he isn't ranked. His uber athleticism and defensive prowess make him. Cade can lockdown 1-5 at this level which is very rare. As a defender, he's as versatile as they come. His length, quick feet, and elite quick-twitch allow him to smother guards, and his vertical explosion and timing make him a top-tier rim protector. Phillips also is instinctual as a roamer. He picks off passes and creates opportunities in transition. Though he's still developing his skill set on offense, Phillips will happily put you through the rim and on a poster if he catches you slipping as a roll man, cutter, or runner in transition. He can also make plays for others and read whenever the defense collapses. 
Backboard with the assist👌

Cade Phillips | Westbrook Christian HS, AL@CadePhillips16 pic.twitter.com/lCB2ZsLXe1

— Hudl (@Hudl) February 2, 2021