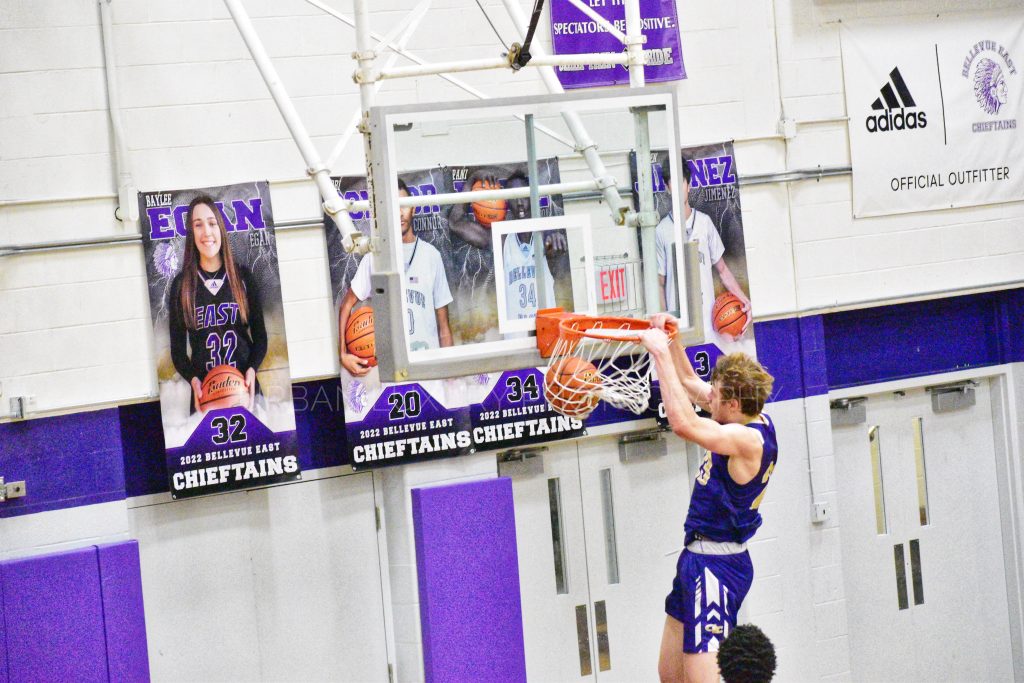 Posted On: 02/19/22 4:05 PM
I witnessed the #1 player in the state show why he is rated first in week 9. I also realized how teams have started to gear up for districts. When the season began, you could tell lots of players were excited to get started. Fast shots and numerous turnovers were common. Now that we are into the most important part of the season, teams have matured to the fullest. It could be anybody's year to win state!
Grand Island Islanders 49 vs Bellevue East Chieftains 47
This was a close game all the way down to the last second. Isaac Traudt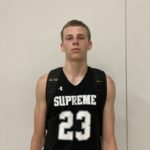 Isaac Traudt 6'8" | SF Grand Island | 2022 State #45 Nation NE (pictured above) led all scorers with 25 points on 6-8 shooting from the field.  The Chieftains were all over him but, he remained calm and swung the ball around the perimeter until a good shot presented itself.  He got to the free-throw line and went 13-14, that's 93%! With the game tied at 47, Isaac brought the ball up the court, drove past a defender, and finished above the rim with a sweet left-hand layup as time expires to win the game (Click the link below to see this amazing play).