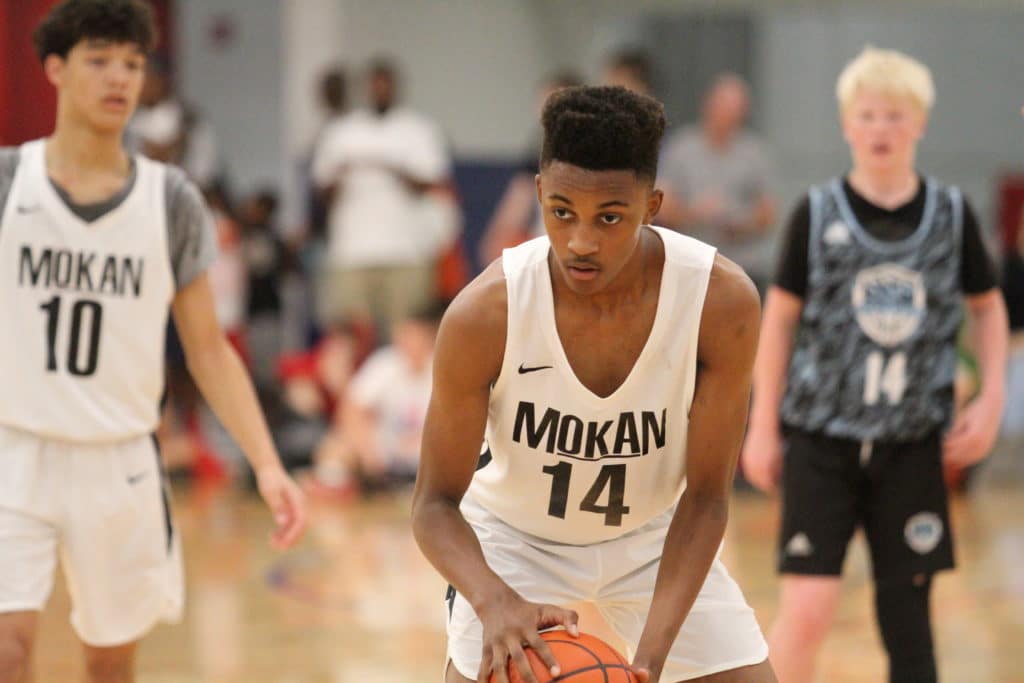 Posted On: 02/5/22 11:53 AM
It's rare that Kansas produces the kind of talent found at the top of the 2022 rankings. Three nationally-ranked, highly coveted DI prospects top the list.
With rare movement at the top of the rankings, and with the top two players playing at a prep program, the top players on the list haven't gotten much ink on the Prep Hoops site.
Let's fix that. Here's a quick look at the players atop the 2022 list:
#1 Mark Mitchell Mark Mitchell 6'7" | SF Sunrise | 2022 State #8 Nation KS , 6-foot-8 forward, Sunrise:
#8 nationally by Prep Hoops, committed to Duke
Mitchell was recently selected to play in the 2022 McDonalds All-American game. His Sunrise team won first in the National Interscholastic Basketball Conference (NIBC), which features eight of the top prep teams in the country. Sunrise is currently ranked #1 in the ESPN Next 25. In NIBC play, Mitchll averaged 17.8 points and 7.4 boards per game. His coach recently called Mitchell 'position-less,' in this sense a compliment meaning Mitchell can handle any spot on the floor.
#2 Gradey Dick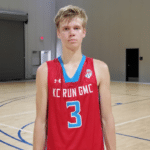 Gradey Dick 6'7" | SF Sunrise Christian (KS) | 2022 State #21 Nation KS , 6-foot-7 forward, Sunrise:
#21 nationally by Prep Hoops, committed to Kansas
Also selected to play in the 2022 McDonalds All-American game, Dick is a Naismith HS Player