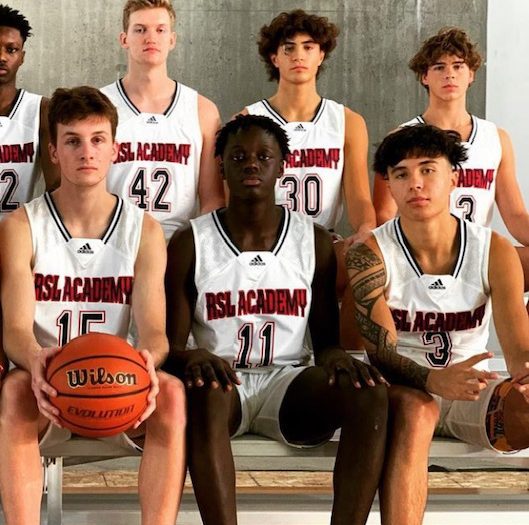 Posted On: 01/23/22 12:10 PM
Freshman getting significant minutes in varsity games is rare unless there is a major need. Some of these prospects are in great positions to see the minutes that they are getting. With a solid 2025 Class full of talented prospects it is just a matter of time before more 2025's see the floor at the varsity level. 
6'5 JJ Apathjang JJ Apathjang 6'5" | CG RSL Academy | 2025 State UT || RSL Academy || 2025 ||
JJ Has really turned the corner as his game is maturing. He is playing against some top talent across the country. Really impressed with the way he is shooting the ball and getting to the free-throw line. JJ is rebounding the ball and getting up the floor to his spots. 
6'5 Cale Barclay Cale Barclay 6'5" | PF Herriman | 2025 State UT || Herriman High School || 2025 ||
Relatively unknown but Clay is starting to turn some heads as he is putting up a solid 10 points and 4 rebounds a game and he is holding his own against some talented individuals. With a little bit of size and shooting ability he is a player that needs to really be tracked moving forward. He has a smooth looking shot from deep and he has a straight line drive