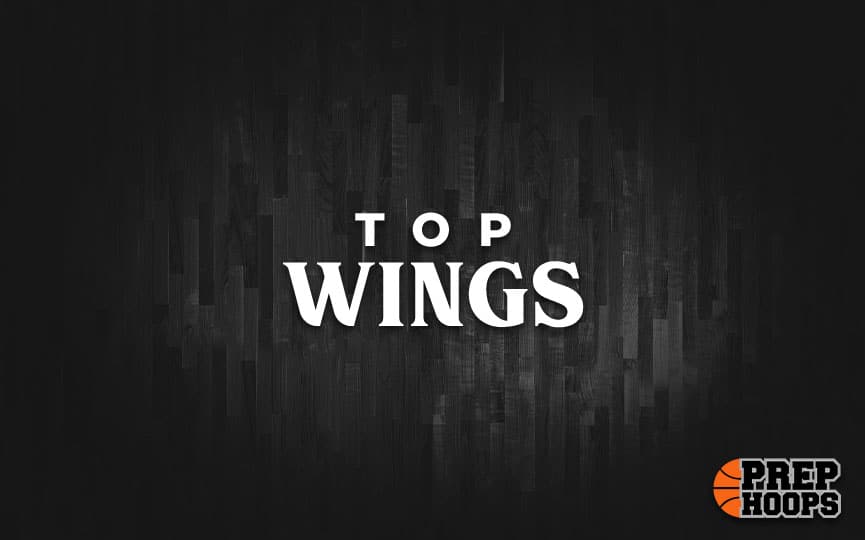 Posted On: 01/21/22 12:55 PM
January 15, Prep Hoops was in Sacramento at the Simply Showdown Event, featuring teams from all across NorCal, there was one team from SoCal. Here's our list of wings, and forwards who we thought played well at this event.
Kentrell Kelly 6'6 2024 F, of Monterey Trail
Kelly made his presence known throughout the game with his activity in and around the paint. He has good hops, and strength going up for rebounds and points. He was solid posting up, and did some slashing to the basket without the ball. He'll run the court, and defend inside and out. He was the teams leading scorer at this event. 19pts, 6 of 6, 4rebs.
Miles Lawrence 6'4 2023 W/F, of Liberty
A good versatile player we're seeing for the first time. His handling allows him to handle the ball often on the perimeter. He's aggressive making his moves, he's got some burst working on the wings, and in transition going to the basket for strong finishes at the rim. He has the range to hit the 3pt shot. He can defend in the open court, and helps with the rebounding. 15pts, 4rebs.
Jaiveer Sidhu 6'6 2024 F, of Del Campo
Sidhu