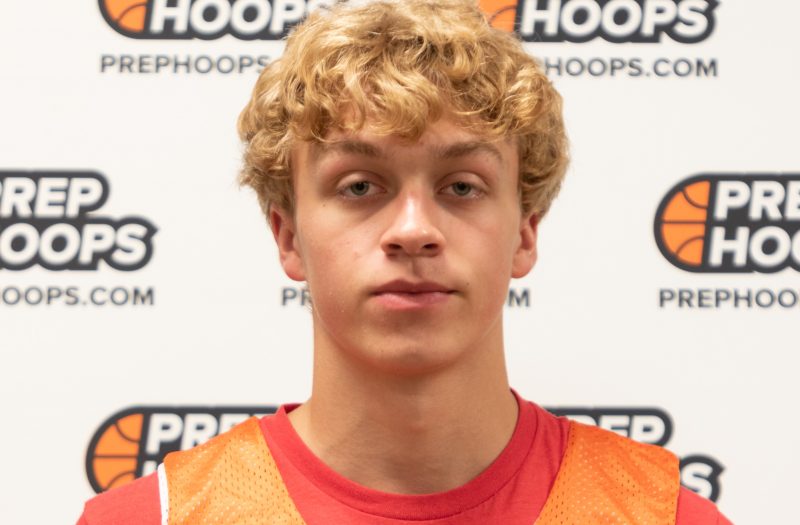 Posted On: 01/7/22 7:20 AM
A few schools are choosing to shut down concession stands at their home basketball games in order to cut down any risk they may carry as far as the corona virus. Saline is one of those schools. While some people may be disappointed with a lack of food options, I say:  "Who needs them?" If you go to a Chelsea basketball game this year, I promise you one thing, you WILL be entertained. You may want that popcorn or M&M's, but trust me, there will be enough excitement without them. When you have perimeter talent like Chelsea does, their highlights will be more than enough to make up for the lack of snacks and pops.
Matt Blanton Matt Blanton 6'3" | SG Chelsea | 2023 State MI (2023, SG)
Prep Hoops Michigan Ranking:  #62 
Blanton is a high upside prospect. He's can create off the dribble with an underrated crossover from right to left. Blanton is a tough finisher that can seal the deal with either hand and on either side of the rim.
Joey Cabana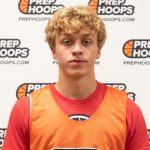 Joey Cabana 6'2" | CG Chelsea | 2024 State MI (2024, CG)
Prep Hoops Michigan Ranking:  #24
Cabana has shot up the prospect rankings, and honestly, it doesn't look like he's done with that climb. He's a tough cover with