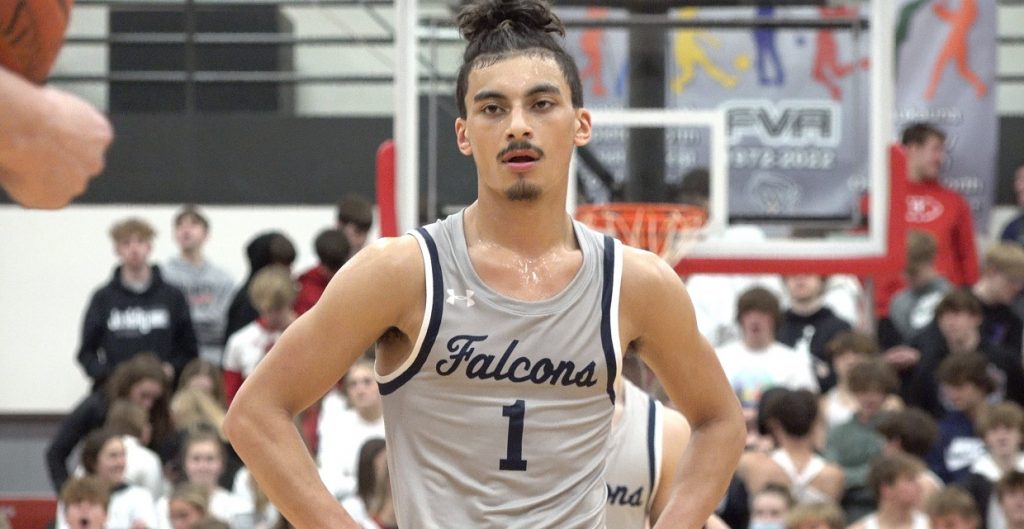 Posted On: 01/10/22 3:58 PM
KIMBERLY --   Whitnall (9-1) traveled up to Kimberly (4-5) and knocked off the Papermakers 79-62 on Saturday...
Jamison Grall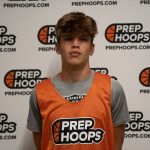 Jamison Grall 6'1" | SG Kimberly | 2022 WI - 2022 - SG - Kimberly
Kimberly was struggling offensively in the first half and Grall gave them a bit of a boost with two 3-pointers. He would hit another in the second half as well. A player that started to come on late in the summer, Grall  is contributing around seven points per game while playing alongside three college prospects. Shooting north of 35 percent from downtown this season, Grall has scored in double figures three times in nine games off the bench.  The 6-foot-1 guard feeds off the extra pass, gives his teammates an easy target, and lets it fly smoothly and effortlessly. 
Danilo Jovanovich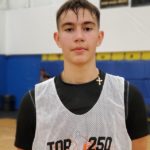 Danilo Jovanovich 6'6" | PF Whitnall | 2022 State WI - 2022 - F - Whitnall
The Miami (FL) commit dropped a game-high 42 points. Kimberly had no matchup for Jovanovich and the senior forward knew it. Already knew that Jovanovich was a mismatch problem. The 6-foot-7 forward is an excellent presence in the high post, able to slash or shoot over the top. He can step away from the rim and shoot from downtown as well.  Jovanovich is