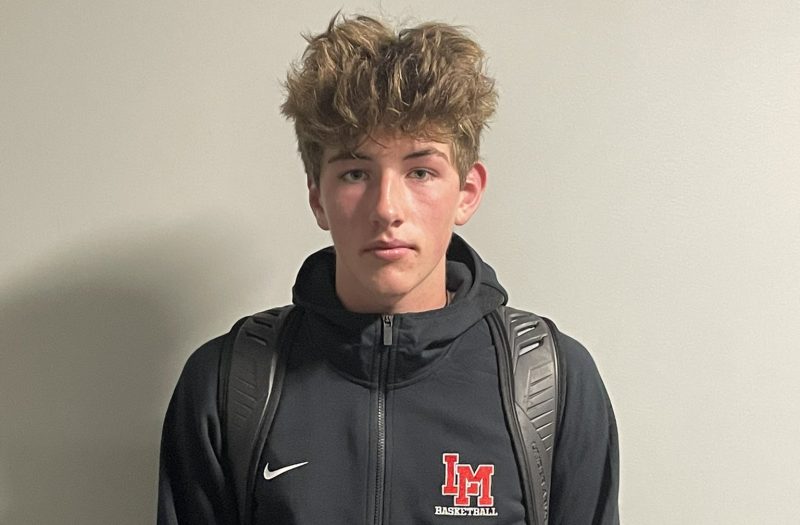 Posted On: 01/14/22 1:30 PM
2024s
SF Timothy Hills (Columbus)
Hills is listed at 5-7, but I think he's bigger than that, and certainly is longer. He uses his length to impact the game on both ends of the floor, coming away with 13 points (5-8 FG), 6 rebounds, 2 assists, and 2 blocks. He's a good athlete who showed good touch around the rim and a willingness to mix it up on the glass with bigger bodies. His length allows him to contest shots well on the perimeter as well. He's young and raw, but there is some talent here. 
PF Mekhi Benton (Central City)
Benton is an intriguing young combo forward who possesses some solid length and athleticism at 6-3/6-4. He has decent footwork and touch around the rim, good hands, and he's the type of athlete that you don't see too often at the 1A level. As he continues to add some strength to his frame and some range to his game, he could develop into a really dangerous scoring threat for the Wildcats.
PG Cass Hoffman (Cascade)
A 5-10 floor general who did a great job getting others involved in the Cougars win over Durant, Hoffman dished out 5