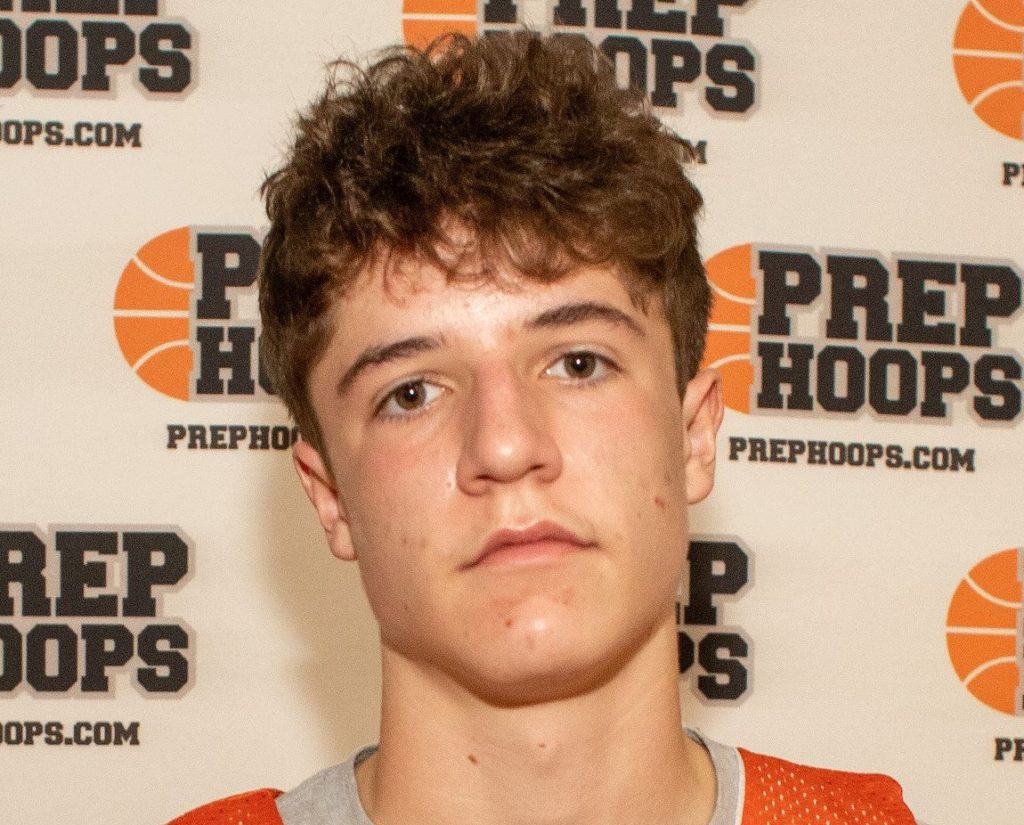 Posted On: 01/13/22 8:00 AM
SG Gavin Manternach (Cascade)
A sharpshooting 6-1 guard who moves well without the ball in his hands, Manternach knocked down 4 of his 5 3-point attempts in the Cougars win over Durant. He has a quick release and does a nice job finding space in the defense, usually finding a spot in the corner. He flows within the offense and had a really nice game shooting the rock for the Cougs.
PF Kyler Rich (Dunkerton)
A big, physical 6-5 forward who can also step out and knock down an occasional jumper, Rich is a solid role player for the Raiders because of his physicality in the paint, willingness to pound the glass, and his ability to stretch the floor. He's a versatile piece on both ends who can defend multiple spots and control the painted area on both ends of the floor.
SF Andrew Ossman (Alburnett)
A springy 6-3 forward, Ossman put together a highly efficient game against Dunkerton, finishing with 13 points on 6-11 shooting to go with 10 rebounds, 2 assists, a steal, and a block. A large majority of his production comes inside the arc, attacking the basket or getting easy buckets off of offensive rebounds, but