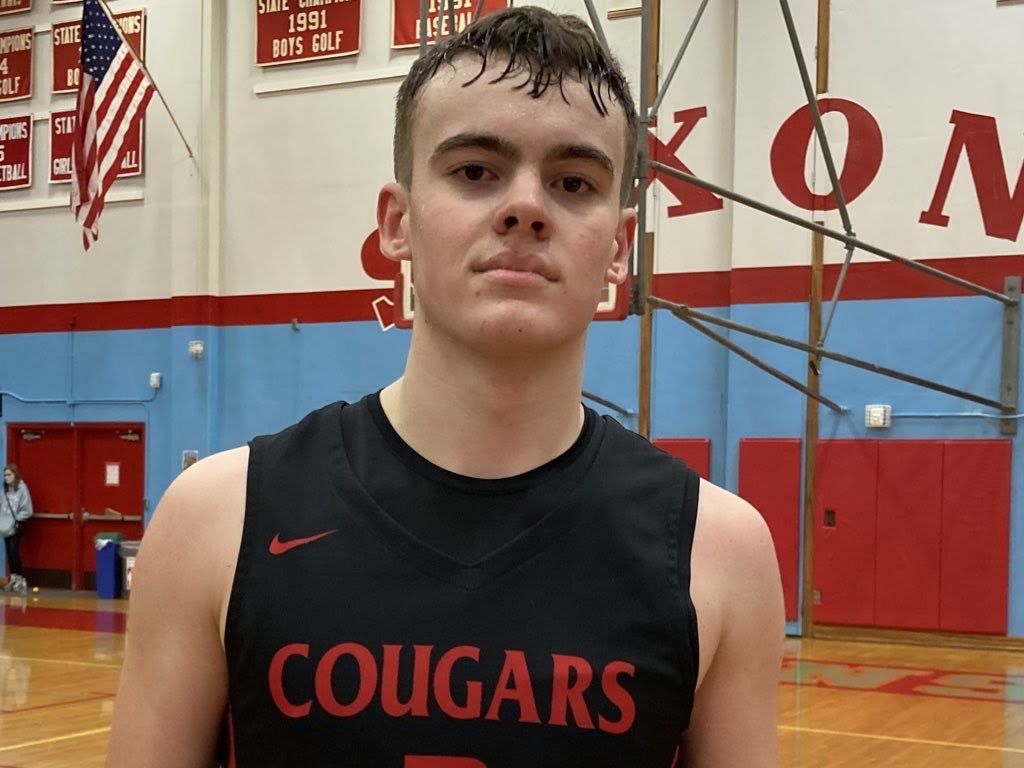 Posted On: 01/16/22 9:06 PM
Week 7 saw the wrap up of many non-league games and the start of conference play. Like last week with some games being canceled/postponed due to the pandemic, we spent some time watching games livestream in addition to attending a few. Here's a look at the top freshmen, sophomores, and juniors we saw from four games - Mountain View over South Salem, Lincoln over Grant, Philomath over Woodburn, and Sunset over South Eugene.
Quincy Townsend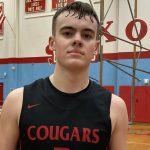 Quincy Townsend 6'1" | CG Mountain View | 2024 State OR , Mountain View
Townsend had one of the top point guard performances we've seen so far this year. It was a story of two halves for him, in the first stanza he focused more on getting his teammates involved and racked up eight assists in the process. After halftime, the 6-foot-1 sophomore looked more to score the ball, hitting shots from three and using his strength to get to the basket and finish over opponents. One of 6A's best free throw shooters, he hit six straight from the stripe late to seal the game and finished with 28 points, 7 rebounds, and 12 assists.
Greg Comer, South Salem
We've seen Comer play a few times this season and one thing is absolutely clear -