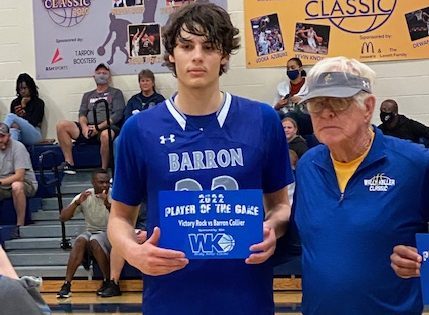 Posted On: 01/24/22 2:32 PM
Charlotte High School was packed with Division 1 players and viral sensations. We'll be seeing their highlights all week, but it was the guys who won't get mixtapes that affected winning. As we continue our coverage of the Wally Keller Classic, we give you several guys with serious games.
James Morrow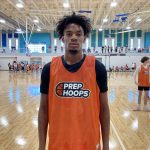 James Morrow 6'7" | PF Andrew Jackson | 2022 State FL
The active 6-7 forward didn't score in double digits or make highlight plays, but his presence was huge both days. He's a switchable defender that covered big guards and forwards. Morrow flies around on the defensive end, using his size and mobility to affect shots in the paint. Offensively Morrow is a play finisher that gives above the rim effortlessly. In this game, he showed he could operate out of the dunker spot and a developing post.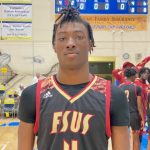 Ashton Hampton
Hampton is another two-sport athlete for FSU school that excels as a defender. The athletic 6-2 sophomore was the primary man defender of John Gamble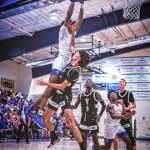 John Gamble 6'6" | CG Charlotte | 2023 State #185 Nation FL and made it hard for the athletic guard to get to his spots. He has an athletic build, plays a physical game, and finishes