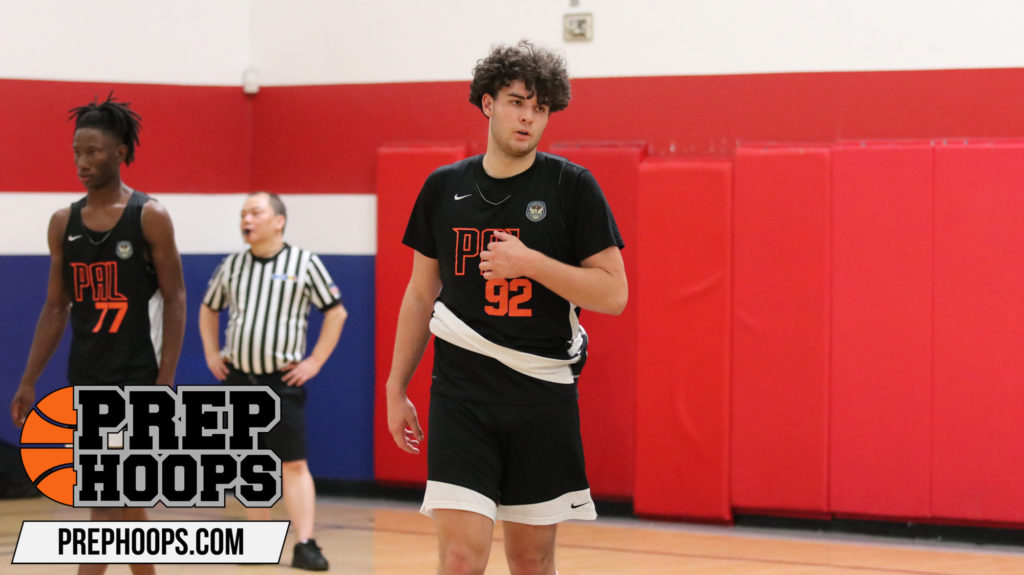 Posted On: 01/12/22 8:34 AM
On Monday December 20th I attended the Visit Mesa Basketball Challenge at Mesa Mountain View HS in Mesa, AZ.
I viewed 6 games featuring 8 AZ teams. 
Here were the non-senior standouts on the day:
Bryce Ford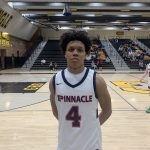 Bryce Ford 6'1" | CG Pinnacle | 2023 State AZ Pinnacle 
A quick 3pt shooter with unlimited range. He is a good up court passer and is a better passer then he gets credited with. He shows nice body control in the lane and can crow hop to score it. He can create his own shot inside versus opposing guards. His step back on his defender is hard to guard and he beats forwards easily and blows by them. His deep shooting is hard to guard.  
Royce Ramos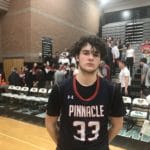 Royce Ramos 6'5" | PF Rancho Solano Prep | 2023 State AZ Rancho Solano Prep (Pictured) 
A high IQ forward with skill. He can hit the 3, post up, handle it and make plays for others. He is grounded but his skill and strength pop off the page. He is a very good passer and has a good high/low action going with Mike Dienes. 
Canyon Torres Canyon Torres 6'2" | SG Salpointe Catholic | 2023 State AZ Salpointe Catholic
A tough scoring guard with a high IQ. He has good defensive awareness to steal the ball, rebound