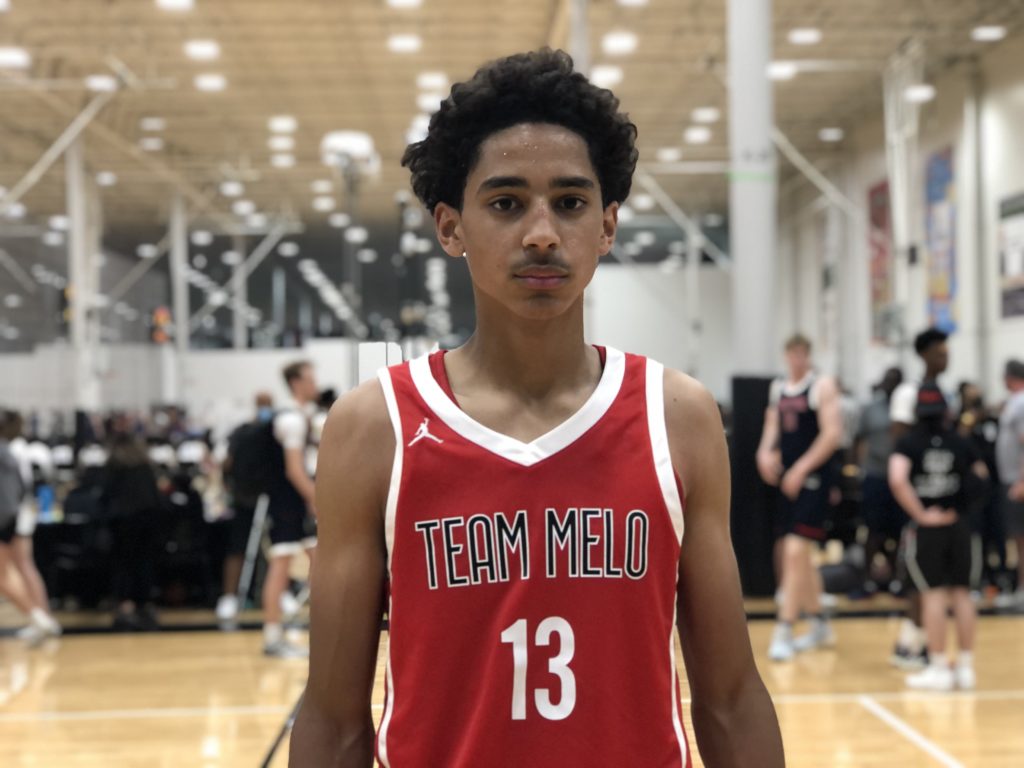 Posted On: 01/12/22 3:14 PM
Earlier this week our updated 2023 player rankings went live and as usual, the gang got together to address three questions surrounding the update.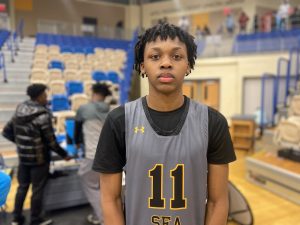 1. There were a few shake ups in the top 10. Who do you feel did the most to boost their respective ranking?
Giacubeno: We tend not to see a ton of movement within the top five, but it was only right to put Carlton Carrington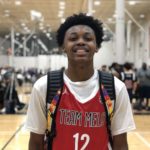 Carlton Carrington 6'4" | CG St. Frances | 2023 State MD at No. 2. Factor in his summer for Team Melo where he had a strong showing throughout EYBL play and now that he has become a main option for nationally ranked St. Frances and what you have is strong support to the argument. Now standing 6-foot-4, Carrington is a very fundamentally sound player who is a high-level shot maker from mid-range and three. His IQ and feel continue to improve over time and as St. Frances continues to take down some of the nation's top programs, it'll only bolster his confidence moving forward.
Ayalew: I believe  Jayden Ross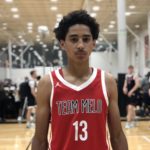 Jayden Ross 6'7" | SF Saint James School | 2023 State MD  continues to show progression in his overall game and deserves to continue climbing up the rankings. His production