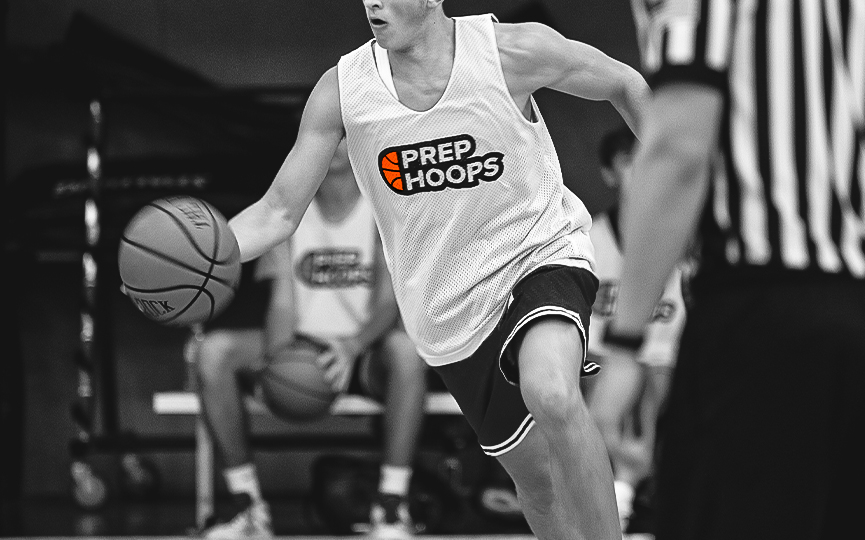 Posted On: 01/25/22 8:03 AM
Some under the radar players just need that one chance. I took to twitter and gave them a chance to have their name seen on social media.
https://twitter.com/HankampScott/status/1484672046843977734?s=20
We looked at some of the players that were mentioned in this thread below:
https://www.prephoops.com/2022/01/under-the-radar-players-making-themselves-seen-part-1/
Now in Part 2 we'll look at some more under the radar players that are making themselves seen.
Jacob Barrett (2022, CG, Henry Ford II)
Barrett is a confident shooter that always seems to be balanced on his jumper, even when it looks like he might not be. He's a multi level scorer that does a nice job finding even small lanes to the rim.
Evan Boyd (2023, CG, East Lansing)
Boyd is a multi sport star and a natural athlete. He can play effectively on or off the ball and does a really nice job taking advantage of his scoring opportunities. Boyd has really nice positional size and strength.
Antonio Burrell (2024, CG, Gibraltar Carlson)
The future could be very bright for Burrell. He has impressive upper body strength and it gives him beast potential on the defensive end. It will interesting to watch his development in the coming years.
Juan Caldwell (2022, SG, L'Anse Creuse