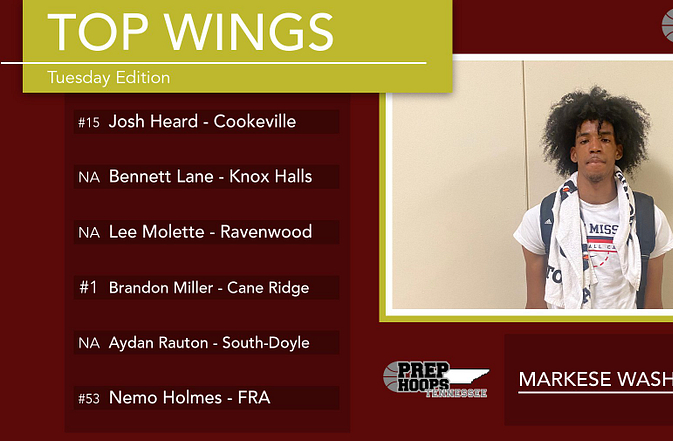 Posted On: 01/25/22 11:33 PM
Tuesdays are in short supply.  Yes, the nationwide supply-chain issues are hitting us right where it hurts most, our collective basketball soul.
We need to enjoy the Tuesdays while we still have them.
Best Wing Performances
Lee Molette Lee Molette 6'3" | SF Ravenwood | 2022 State TN (Ravenwood) played excellent defense, at times guarding a potential District MVP in Daniel Cochran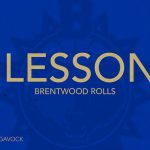 Daniel Cochran 6'6" | PF Brentwood | 2024 State TN .  Molette is a player that often left me wanting more during his underclassmen career, but now he is a great two-way player at the highest AAAA level.
Brandon Miller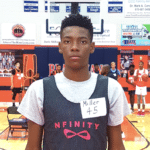 Brandon Miller 6'8" | SF Cane Ridge | 2022 State #18 Nation TN was so smooth, so very smooth.  Unsurprisingly. Miller ran the floor with grace and uncommon elegance.  The recently named McDonald's All-American, Miller slipped into the lane via euro-step and calmly completed a scooping layup on the run.  Miller's stats were amazing, as always. 
Jack Browder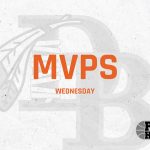 Jack Browder 6'4" | CG Dobyns Bennett | 2022 State TN had another big game: 18 points, 8 rebounds, 4 assists, 4 blocks, 4 steals.
Nehemiah Holmes Nehemiah Holmes 6'5" | SF Franklin Road Academy | 2023 State TN pumped in 26 points tonight.  His team pulled away from a strong Columbia Academy team, 77-59.
Markese Washington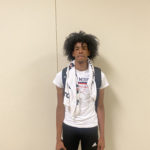 Markese Washington 6'5" | SF Memphis East | 2022 State TN came out hungry and gobbled up two early field goal attempts.  His team played with tremendous defensive eagerness in both the halfcourt and fullcourt.  Washington's ability