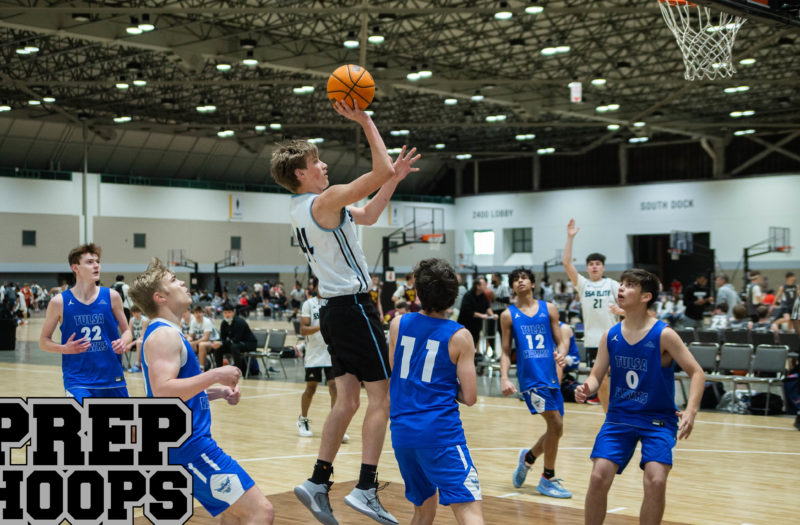 Posted On: 01/12/22 12:43 PM
Tuesday night saw undefeated matchups, league rivalries, and big time performances across the state of Kansas. In today's recap and round up around Kansas we look at some of the X-Factors who came to play last night.
Kamryn Kaniper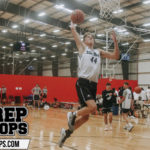 Kamryn Kaniper 6'4" | SF Silver Lake | 2023 State KS , 6'5 W, 2023, Silver Lake (Pictured): Helped Lake give a really good Wabaunsee team a run for their money, breaking out with a 21 point, 11 rebound, and 3 block performance. Played with a motor, brought a spark in the second half to help make it a really competitive ball game. Kaniper has put together two really solid games back to back and performances are trending upward.
Isaiah Hernandez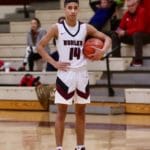 Isaiah Hernandez 5'10" | CG Buhler | 2022 State KS , 5'10 PG, 2022, Buhler: The X-Factor for Buhler was big time in their 4 point win over El Dorado. Hernandez brought the typical defensive ability, leadership in the back court, and sharing the ball, but also stepped up his scoring and had 15 in the ball game and his team needed each one. Very solid outing for Hernandez in a big game.
Alec Carlson Alec Carlson 6'1" | CG Pawnee Heights | 2023 State KS , 6'2 G, 2023, Pawnee Heights: Sent a statement early on in the game for Heights with a thunderous slam