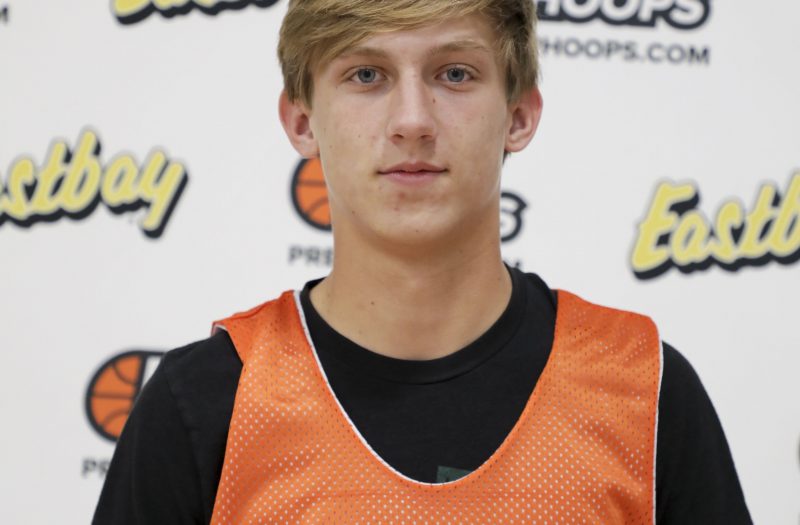 Posted On: 01/17/22 3:59 PM
 This series continues covering the top players, while giving analysis on the "And 1" performer for each team. Three of the Five teams we are covering in this grouping are currently in the top 10 and have multiple players on their roster with talent!
*Stats as of 1/17/2022
Bellevue East 
The Bucket: Sam Prokupek | SF | 6'4"  165lbs | Sr | 8.7 Pts | 3.7 Reb | 1.2 Steals | 1.3 Assists | 43% FG
And 1: Jaeden Jimenez | PG | 5'8"  155lbs | Sr |  8.5 Pts | 1.7 Reb | 1.0 Assists | 37% FG
Jaeden is a shifty guard with a deep range. Jaeden is quick to get to an open spot, when coming down the court, and has an even quick trigger. Teams have to account for his three point shooting  but he often slips open, leaving defenders to scramble to contest. Jaeden can be as lethal as they come from outside when he catches fire!
https://www.maxpreps.com/athlete/jaeden-jimenez/2PeHMJxqEeuAzqREozo6lw/default.htm
Bellevue West
The Bucket: Josiah Dotzler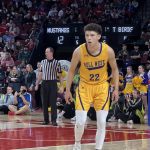 Josiah Dotzler 6'3" | CG Bellevue West | 2023 State #190 Nation NE | PG/SG | 6'3"  180lbs | Jr | 17.3 Pts | 4.3 Reb | 2.6 Steals | 4.5 Assists | 53% FG
And