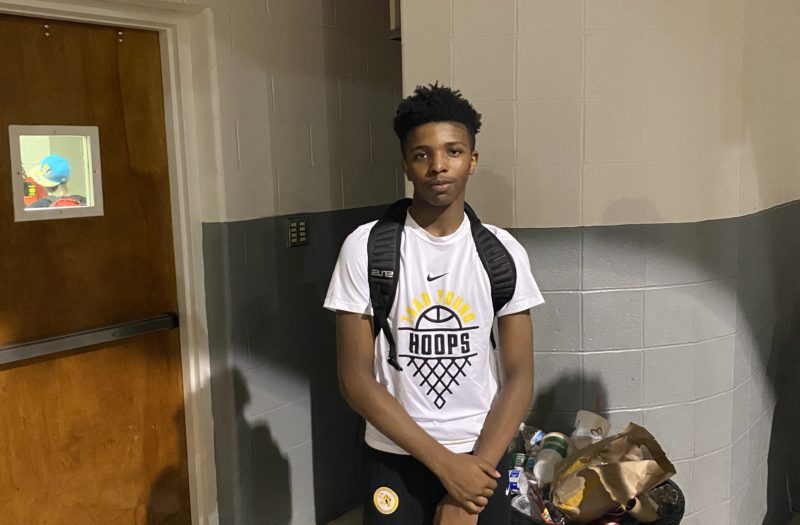 Posted On: 01/9/22 2:30 PM
It's a new year. The second half of the season is upon us.
And there was a lot of good basketball this week.
Here are the top performers from this week.
Ryan Hudson, Maryville Christian: Hudson had 22 points, four rebounds, and two assists in the Eagles' 72-52 win over Greenback. Drew Napier had 17 points, six rebounds, and four steals. Ryan English added 17 points, 11 rebounds and two blocks. 
EJ Smith, Memphis East: Smith led the Mustangs with 28 points in their 73-69 win over Whitehaven. Billy Richmond had 16. 
Ryan Eubanks, Fayette Academy: Eubanks led the Vikings with 23 points in their win over Macon Road Baptist. Corbin Bowling had 13. Matthew Crook added 12.
Justin Morgan, MHEA: Morgan had 20 points and 10 rebounds in a 65-49 win over Briarcrest. Luke Shoemaker had 10 points and nine assists. Drew Kyzar added 11 points, and Andrew Thomas provided 15 points and seven rebounds.
Damarien Yates, Fayette Ware: Yates had 25 points and eight rebounds in an 80-44 win over Hamilton. JaSteven Walker added 14 points, 12 rebounds, seven assists and five blocks. 
Nick Long, East Hamilton: Long had 14 points and eight rebounds in a win over