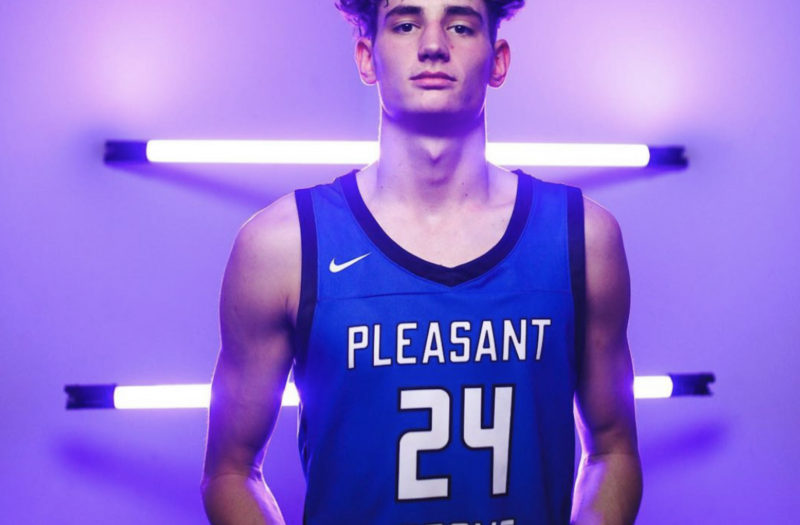 Posted On: 01/18/22 12:55 PM
Most of the players listed above can play multiple guard positions, hence the title combo guard. Here are some of the top performers in January. 
6'5 CG Chudi Anosike Chudi Anosike 6'5" | CG Murray | 2023 State UT || Murray High School || 2023 ||
Chudi has been a man on fire as he is just a Jack of all trades when it comes to basketball. He is producing with his help defense, getting in the lanes and getting out and running the floor when he doesn't have the ball. Kudos to his teammates giving up that ball and giving it up often. Chudi can light you up from the outside as he has proved, especially against teams that play zone. He can also blow by defenders with his quickness. 
6'3 CG McCaden Adams
McCaden Adams 6'3" | CG Pleasant Grove | 2022 State UT || Pleasant Grove High School || 2022 ||
McCaden started the year off as a surprise and he has proven he is the real deal. McCaden has that game that always finds a way to produce. Really like his finishing and crafty moves at the rim. McCaden is a player that can only be contained. Keeps players off balance as he is not a predictable scorer, he keeps his defenders off