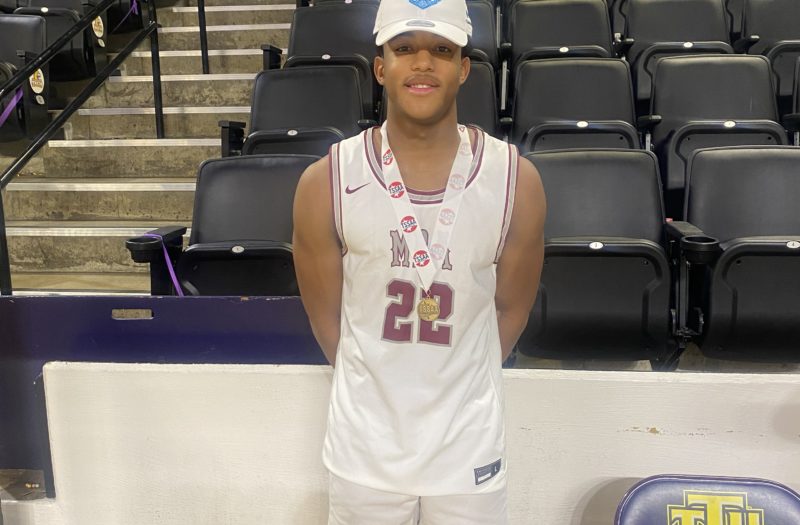 Posted On: 01/18/22 12:20 PM
Here is my list of some senior guards who have been putting on a show this season! Do not miss checking them out in person before they wrap up district play and gear up to make a run towards the state championship! 
Jesse Peart Jesse Peart 6'4" | CG Boerne-Champion | 2022 State TX 2022 6'4 Boerne Champion High School
Jesse is a standout point guard for his team. He does a little bit of everything, he can create his own shot off the dribble and score at all three levels, create for his teammates and truly seems to lead his team. He got to his spots in the midrange and beyond the arc with a live dribble and confidently rose up over defenders and scored at a high clip. He is aggressive and loves getting downhill and forcing the defense to collapse. His ability to fire cross court passes to his open teammates allowed them to quickly shoot in rhythm. 
https://www.youtube.com/watch?v=SGcy3A46ltQ&list=PLhpX-Pzz1eYrI13v4fqk0dZxoU9A5PC5m&index=20
Kai Chester 2022 5'11 Desoto High School
Kai is one of the best undersized guards I have seen play in a long time. His ability to score at all three level was impressive, however his on-court leadership, energy and drive is what really separates him