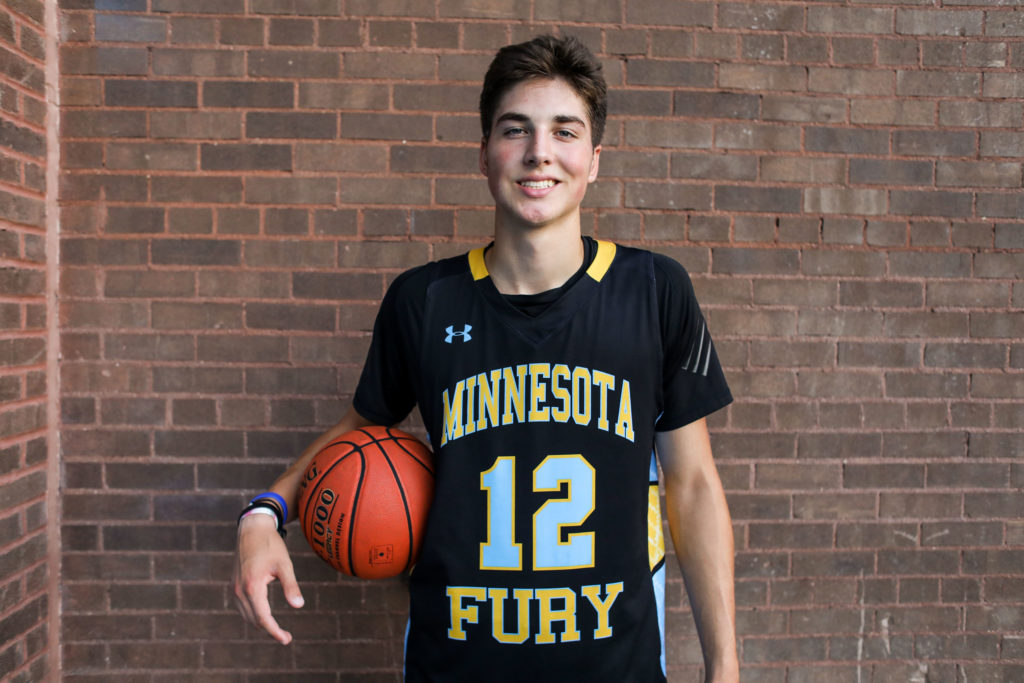 Posted On: 01/12/22 10:02 AM
The Tuesday Night Elite.  The best of the best.  Players that excelled in either big game situations or big performance outings.  
Rob Issa of Holy Angels (2022 forward).  The Stars beat Fridley by 16 over the weekend and last night knocked off rival Richfield by 19 points.  At the heart of it was one of the top up and coming names in the senior class, 6'4/6'5 forward Rob Issa.  The explosive Issa had back to back 31 point games and last night had a double-double as he continues to make the state take notice. 
Boden Kapke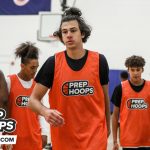 Boden Kapke 6'11" | C Holy Family | 2023 State #134 Nation MN of Holy Family (2023 big). The Fire are growing and playing good basketball. They've defeated four of the last five games and beat some respectable names.  Kapke had 37 points last night helping Holy Family beat Breck 70-64.  Boden recently had 28 to beat Breck and 30 points in a three score loss to a very good Albany team.  
Ahjany Lee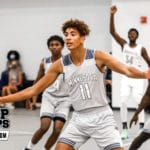 Ahjany Lee 6'11" | C Totino-Grace | 2022 State #145 Nation MN of Totino-Grace (2022 big).  Ahjany Lee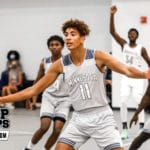 Ahjany Lee 6'11" | C Totino-Grace | 2022 State #145 Nation MN has the potential to be an elite rebounder.  We have seen it before and Armstrong saw it last night.  The UST top 150 level national talent had 19 rebounds in last