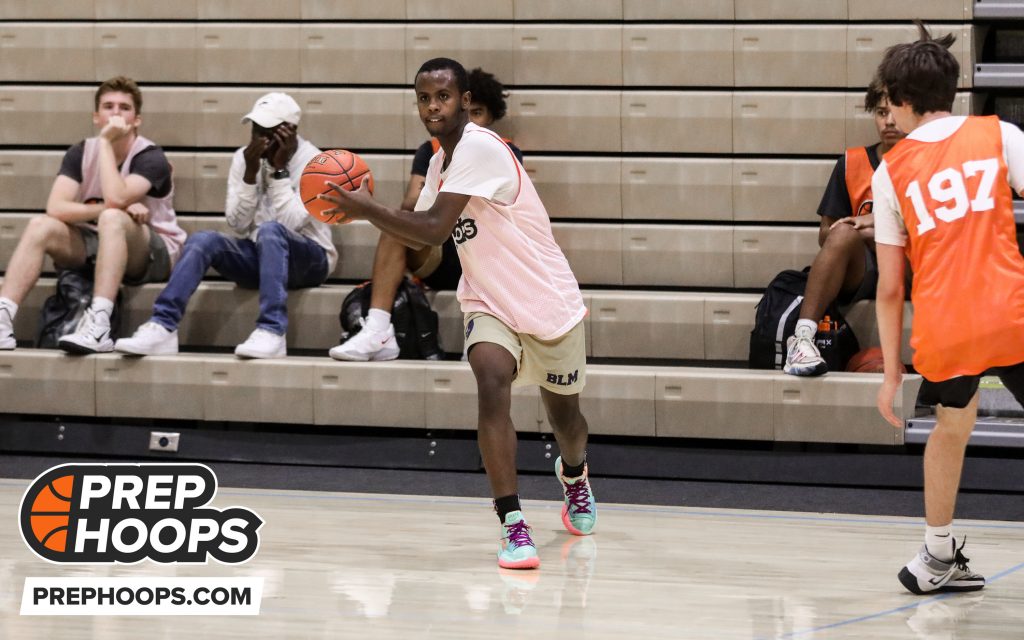 Posted On: 01/19/22 10:57 AM
The Mr. Basketball Watch List was named recently for the 2022 class of Basketball players.  The honored seniors in the state of Minnesota.  
Now, everybody feels there are going to be snubs, and we will throw out a few but there weren't many.  In fact I would say all the deserving names in the state of Minnesota in terms of top Minnesota seniors players, are on this list.  There are likely a few extras as well but that's okay, always nice to have the ten person Mr. Basketball panel have a few too many as opposed to a few too few (when it comes to a watch list).
I'm not going to list all the names, there are 57 of them.  You can look at the tweet at the bottom of the page though to find the list.  The first thing I want to do is point out some players that are having a great senior year that you may not have heard about as they don't go to schools that are big names or schools that have been recent traditional winners. 
Ja'Sean Glover of Madelia.  Glover is the player that earlier this season had the quadruple double.  His team