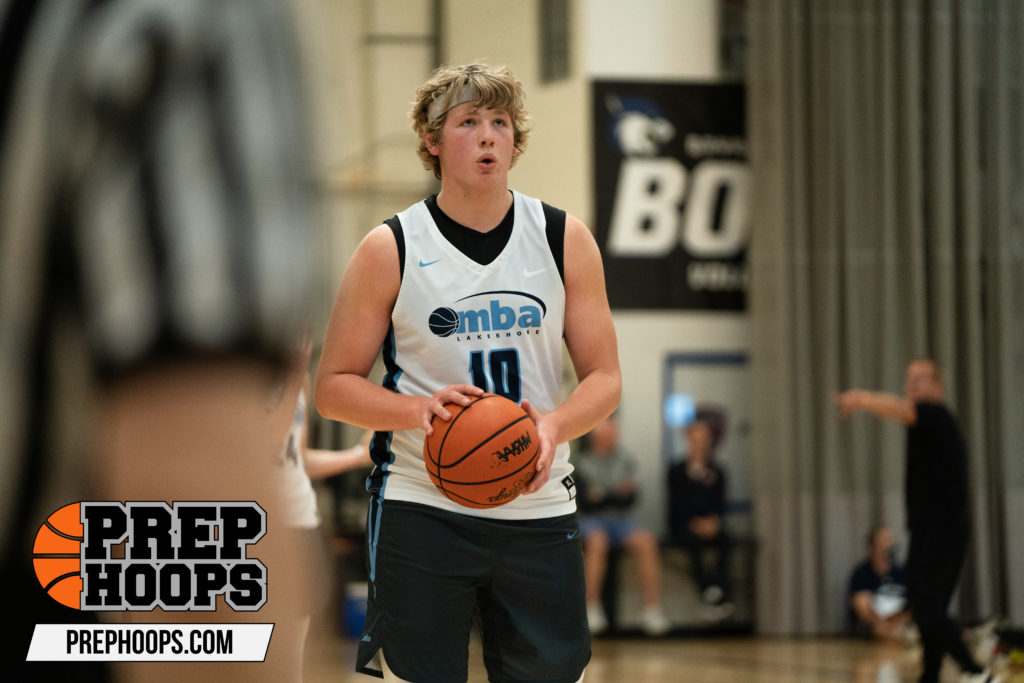 Posted On: 01/12/22 8:42 AM
So hear me out on how this article came to be. I was going through some of my old papers and ran into some game notes from an Onsted vs. game which featured Austin Davis. The great thing about Austin Davis, through high school and his college career at the University of Michigan, was his constant year to year improvement as a post player. He never stopped getting better. Then I thought about an old article I did, "The Next Wendell Green Jr.".
https://www.prephoops.com/2020/12/the-next-wendell-green-jr/
Combine the Austin Davis notes and the Wendell Green Jr. article. Who could be the next Austin Davis? Who are some post players in Michigan that remind me of him in some way? Here are a few players that could be the next Austin Davis.
Jalen Overway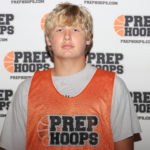 Jalen Overway 6'9" | PF Holland Christian | 2022 State MI (2022, PF, Holland Christian)
Overway is the type of player that can change a game just because he's on the floor. Davis was the same way in high school. Overway earns high percentage looks at the rim and delivers on them. Davis was able to do that at every level. 
Michael Sulaka Michael Sulaka 6'8" | C Warren De La Salle | 2023 State MI (2023, C, De La Sale)
Sulaka is one of the most improved post