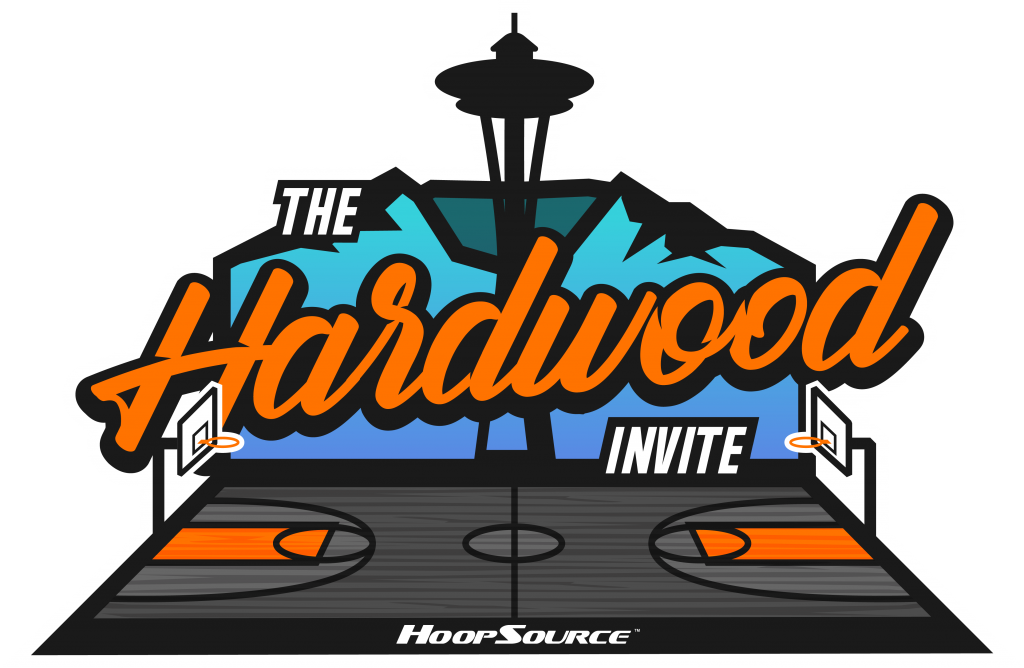 Posted On: 01/6/22 8:45 AM
Here we're wrapping up the All-Tournament teams with 3rd Team All-Tournament guys. It was tough leaving guys off the list but these five were just a step above the rest and led their teams through some big moments to prove they deserved this designation.
All-Tournament 3rd Team
DaeKwon Watson DaeKwon Watson 5'10" | CG Auburn | 2022 State WA (2022) 6-0 Guard Auburn
Watson was a rock for Auburn throughout the tournament, stretching out defenses and providing consistent play every day. He was quietly one of the top on-ball defenders through the entire tourney.
Junior Sleezer Junior Sleezer 6'2" | CG South Medford | 2022 State OR (2022) 6-3 Guard South Medford (OR)
Sleezer was a killer from long range, going a perfect 8-8 in the tournament. He's an excellent shooter with sharp eyes on the rim, who uses good bursts to create tiny openings for his shot. He led the Panthers in scoring and was their most efficient shooter in the starting five.
Kaden Hansen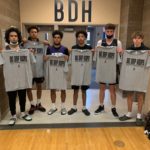 Kaden Hansen 6'0" | CG Auburn | 2022 State WA (2022) 6-0 Guard Auburn
The tiny lefty was one of the craftiest finishers among the tournament. He's a deadeye from any range but continuously surprised defenses with his finishing over and around taller defenders.
Takeo Sylvester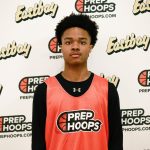 Takeo Sylvester 6'1" | CG O'Dea | 2022 State WA (2022) 6-2 Guard O'Dea
Sylvester is part of a three-headed attack