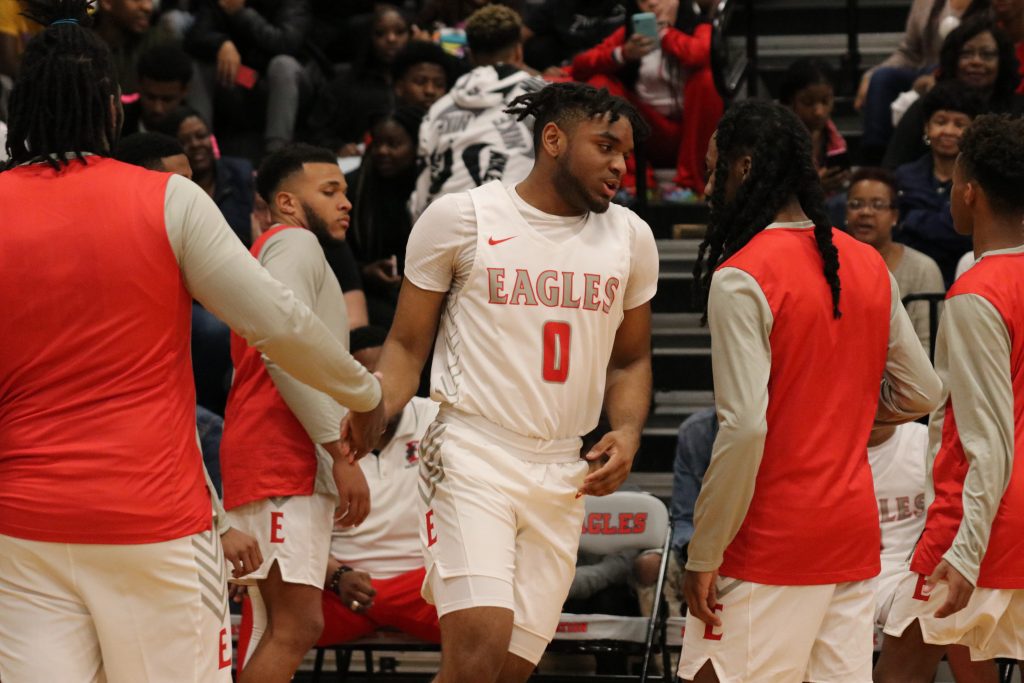 Posted On: 01/19/22 11:49 PM
On the 19th of January, Jarrod Taylor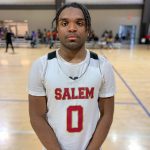 Jarrod Taylor 6'1" | CG Salem | 2022 TN shared his valuable time with @PrepHoopsTN.  What did Taylor talk about during the relatively brief phone conversation?
How is your season going?
It is going good.  We are winning. We are getting good dub's.  We are good.
What is your record so far?
I think it is, yeah, we are 16-2. 
What is your role with the team?
My role right now is being a good leader and scoring the ball as versatile as I can. And being a good role model for the younger guys, as well.
Who are the key younger guys?
Jaylen Jones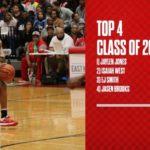 Jaylen Jones 6'0" | PG East Nashville | 2023 State #152 Nation TN . Jordan Crawford. Raz Armstrong. They are all going to take over next year.  
News and Notes
Jarrod is having a tremendous senior season.  You might remember that Jarrod moved to Atlanta after his sophomore season.  This year is his first back in town.  Taylor's points per 32 minutes (Per32) is up there with the best in the entire state.  Entering the latter stages of January, Taylor  is averaging 26.4 Per 32, better than David Craig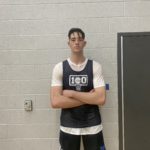 David Craig 7'1" | C McCallie | 2022 State TN , Will Keltner Will Keltner 6'1" | PG Trinity Christian Academy | 2023 State TN , Griffin Cooper Griffin Cooper 6'7" | PF Columbia Academy | 2024 State TN , Will Jackson Will Jackson 6'4" | SG Columbia Academy | 2022 State TN ,