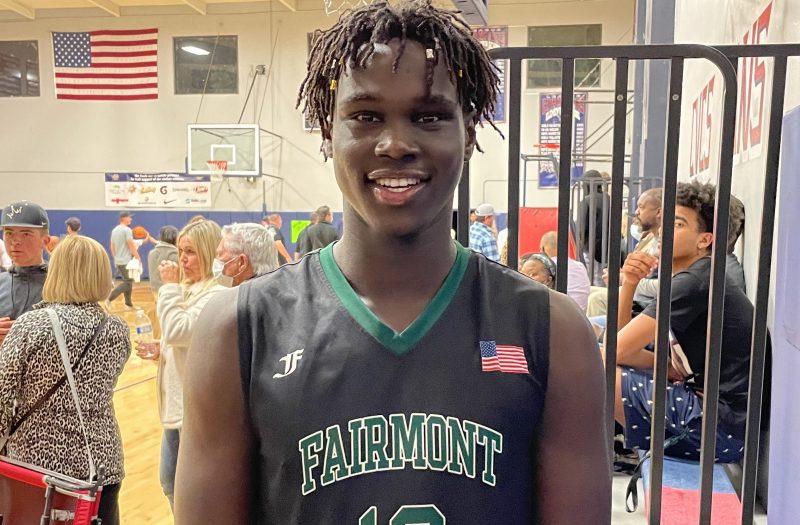 Posted On: 01/12/22 7:52 PM
SAN JUAN CAPISTRANO — It might've been a game between two small schools when it comes to enrollment numbers, but there was plenty of big game on the floor for a San Joaquin League battle between Fairmont Prep and Capistrano Valley Christian.
In what looked to be trending toward a blowout with Fairmont Prep holding a 60-41 lead heading into the fourth quarter quickly turned into a valiant comeback effort on behalf of CVCS. The Huskies' two star players and top scorers, Chol Deng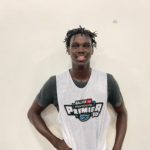 Chol Deng 6'4" | SG Fairmont Prep | 2022 State and Myles Che, picked up their fourth fouls early in the final period, sending Deng to the bench while Che played through the foul trouble.
The Eagles took advantage of the missing pieces and sparked a run behind Mac West, Kaih Williams Kaih Williams 6'1" | SF St. Anthony | 2022 State and Ariik Mawien to pull the game within three points, 68-65, with under a minute to play. CVCS tried to extend the game by fouling and sending Fairmont to the free throw line, but senior forward Krisitan Jemerson closed out the Huskies' win with four makes at the charity stripe down the stretch.
Deng led all scorers with 28 points and added 13 rebounds, Che added 16 points and Acheampong