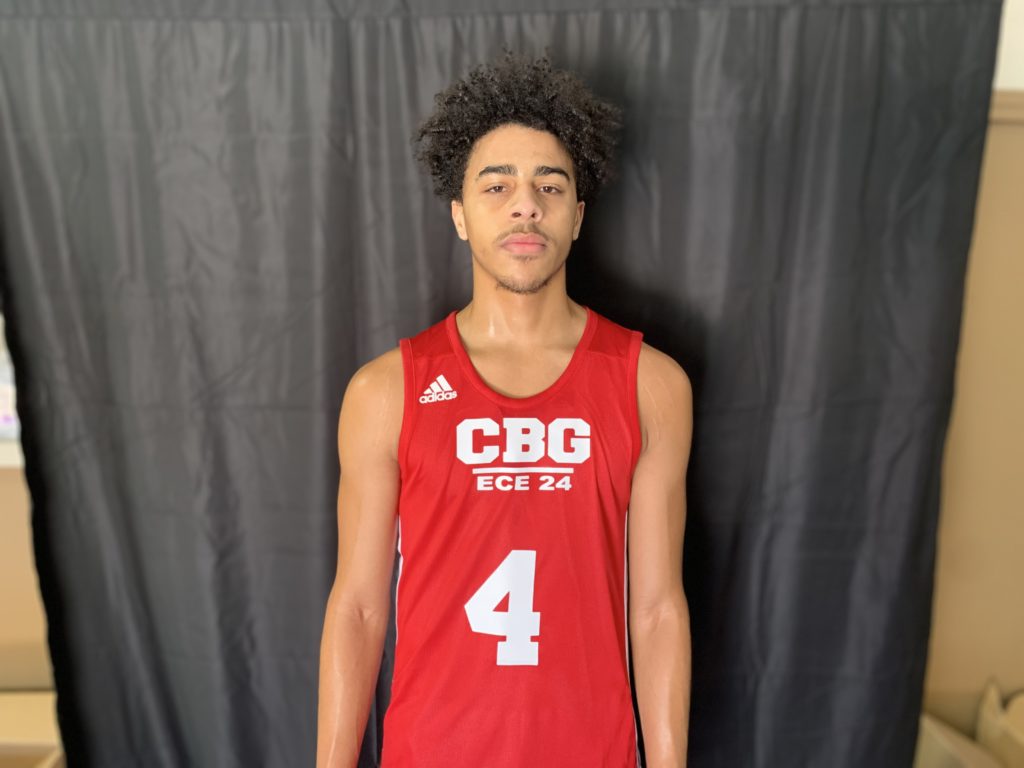 Posted On: 01/11/22 10:27 AM
As we head into the year 2022, we will take a look at some of the best available 2022 players in the state. We will start at the guard position, as there's plenty of those to go around.
We'll look at five players from each area and position that coaches at all levels looking for a player should keep an eye out for. Here's five 2022 guards in the Northern VA area that need more love.
Paul Lewis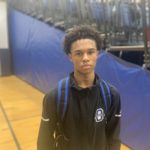 Paul Lewis 6'1" | PG Bishop O'Connell | 2022 State VA | 6'1" | Bishop O'Connell
Lewis has steadily pulled in offers this season for an O'Connell team that has tons of success, and a lot of it has to do with him showing he's not only an elite scorer but can also run a team. He's a competitor who loves big matchups and sets the tone on both ends of the floor, he is good in both pick-and-roll and isolation situations, he can score it from multiple levels and he is a good facilitator and playmaker as well.
Saxby Sunderland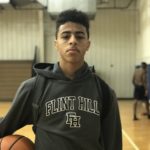 Saxby Sunderland 6'2" | CG Flint Hill | 2022 State VA | 6'2" | Flint Hill