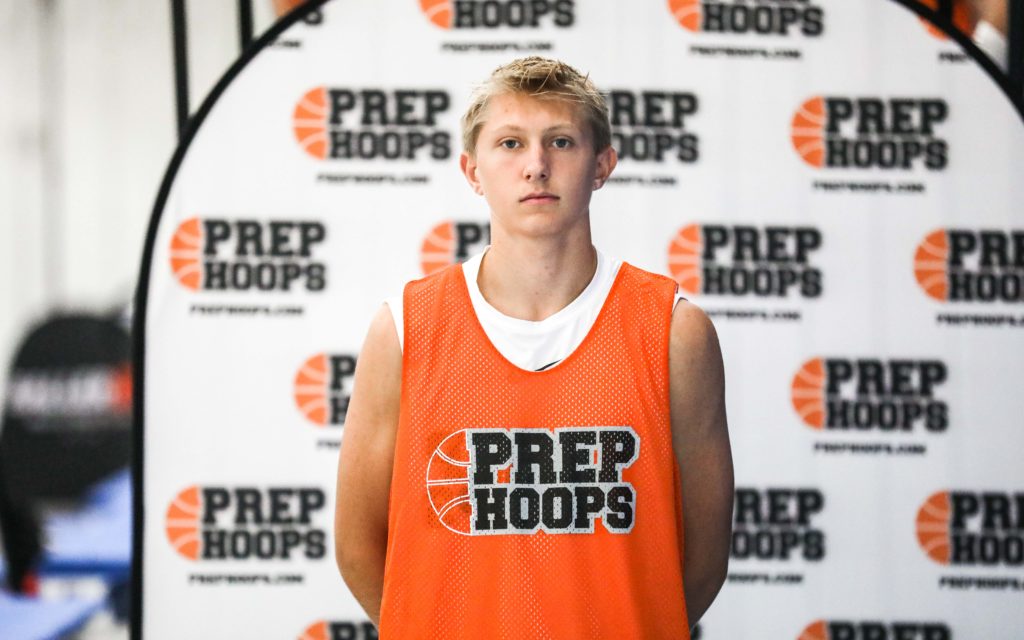 Posted On: 01/27/22 1:47 PM
Being sidelined with sickness this week has given me an opportunity to watch back some games across the state and pick up on new names that are showing out in big ways. This list of recent strong performances covers all positions, classes and all types of contributions; let's get into it!
Brayden Zimmerman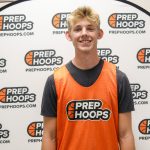 Brayden Zimmerman 6'5" | SF Southwest Christian | 2022 MN (6-4 2022 F, Southwest Christian) - I've always liked Brayden's lunch pail approach to the game — doesn't force bad shots, uses his body strength as an advantage in the paint and never quits on the glass. He continues to play simply while adding more skill and versatility to his repertoire. In an 81-68 loss to Hutchinson Monday, Zimmerman posted 24 points on 10-17 shooting and four rebounds, battling a big and physical Tiger frontcourt that he had to work against. It was a very efficient night which is the usual for him. I hope MIAC schools are talking to him because he could be someone in the Troy Diggins Jr (St. Olaf) or Tim Hanson (Bethel) mold in the next few years.
Carson Hutton (6-1 2022 G, Hutchinson) - Hutson's got length and vision which make him a tough guard defensively, but not as a scoring