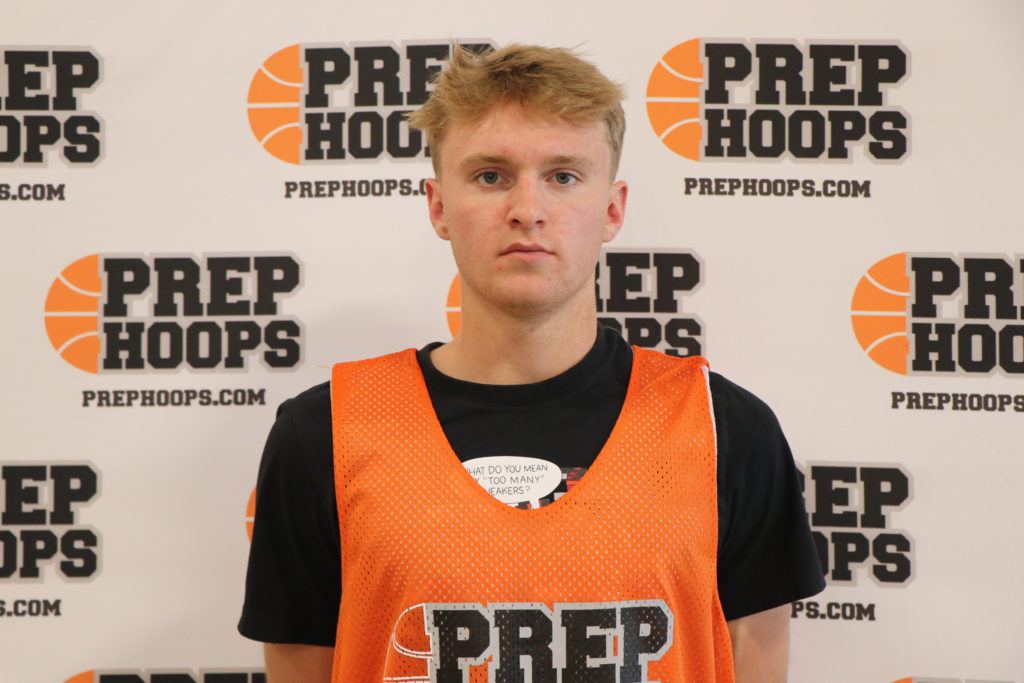 Posted On: 01/3/22 5:23 PM
With the high school season set to resume after a few weeks off, we took a glance at some of the best 3-point shooters so far. This list is comprised of players who are efficient shooters and who have attempted at least twenty or more 3-pointers so far into the season. 
Malachi Fast | 6'0 Point Guard | Day Spring Academy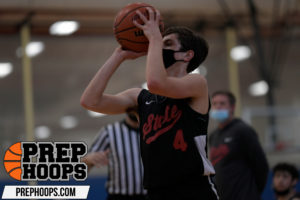 As expected, Malachi was ready to take the next step and has successfully become one of the better knock-down shooters in high school. His ability to shoot off the dribble or step-back is undetermined as most of the time he shoots the three from spotting up anywhere behind the arc. Despite not knowing if he is efficient when shooting off the dribble doesn't mean you can give this guy any sort of space. He has displayed he can shoot from a college-level range and is disciplined in terms of being consistent in the fundamentals of his jump shot. 
Ethan Johnson Ethan Johnson 6'0" | PG Holyoke | 2022 State CO | 6'1 Combo Guard |  Holyoke High School 
Coming out of the break, Johnson holds the highest 3-point percentage on this list with a stellar 46% from behind