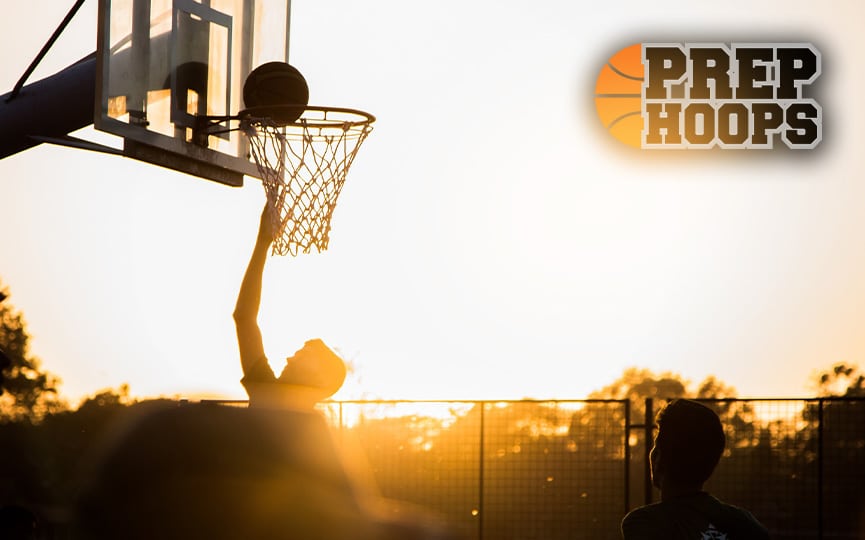 Posted On: 01/12/22 2:33 PM
Here are a few under-the-radar guards who have turned heads to begin the season. 
Cannon Armstead 6'0 PG Homewood 2023 
Armstead is a solid three and D point guard who can cause trouble on both ends of the court. His ability to jump passing lanes, intercept passes, and anticipate plays is second to none and creates a massive advantage for his team. This also creates transition opportunities where he shows a knack for being a one-man fast break with good speed and finishing ability. Armstead primarily operates as a stationary shooter making him a solid complementary player to a dynamic guard or dominant post presence. 
Jayven Williams 6'1 SG Baker 2022
Williams is an athletic shooter who shoots with confidence, accuracy, and quickness. His quick release mitigates any effect of closeout defenders, making him a perfect compliment to his running mate LaBaron Philon LaBaron Philon 6'1" | CG Baker | 2024 AL . Though Willams primarily works off-ball as a floor spacer, he's athletic enough to make plays at the rim and has strength whenever he faces contact on his finishes. Williams is a double sport athlete, and it shows with his balance, speed, and quick-twitch whenever he has the ball in his hand.