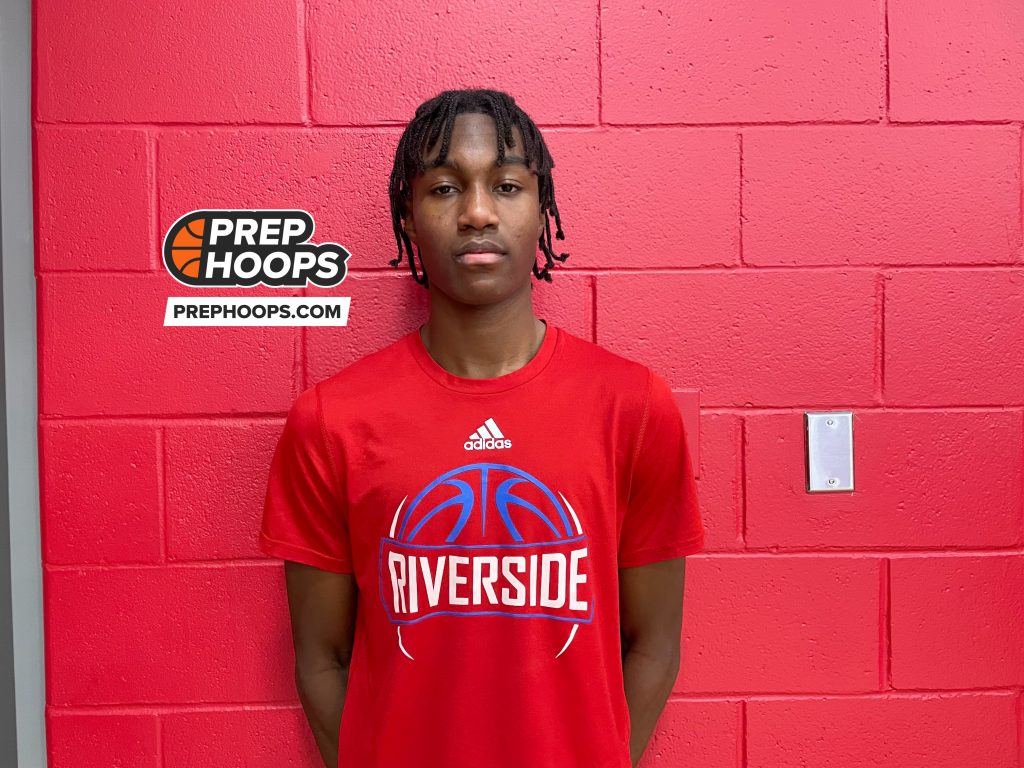 Posted On: 01/1/22 8:00 AM
Hammond School's mascot is the Skyhawk. There were lots of talented youngsters from the area that converged on Hammond recently hoping to put forth soaring showings.
The Skyhawk Holiday Classic occurred in the final week of December and welcomed a number of girls and boys teams from both South and North Carolina. Fittingly, both girls and boys basketball at Hammond are putting together stellar seasons.
The event still went on despite a few last-minute schedule changes. Prep Hoops made it to the Skyhawks' nest for Tuesday's contests. Here are a few more who shined bright during this latest midseason tournament.
Janeem Burrell – 2022 - Eau Claire HS – Burrell gets more attention around the Eau Claire campus than most football-basketball crossovers because not only does he play both sports, he plays quarterback for the Shamrocks. He scored 16 points to lead all Shamrocks scorers against Conway and got all 16 in the second half. Burrell's play was crucial in rallying back an Eau Claire team that was trailing 18-2 after the first quarter. Burrell put his 3-point shooting to the best of use in the second half as he made four treys – including three in the fourth quarter