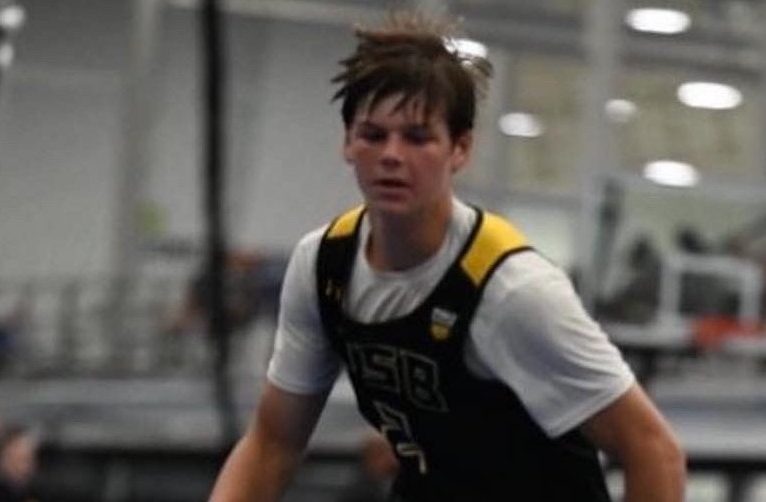 Posted On: 01/7/22 10:45 AM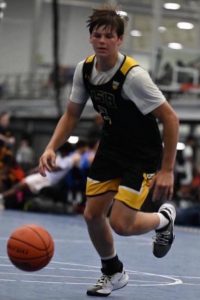 In the first two months of the 2021-22 season more than a few new names have emerged in southeastern Pennsylvania as legitimate college basketball prospects.
Below is a review of players in the region who have recently put their name on the recruiting map.
Josiah Hutson – 5'8" / Freshman / Cheltenham / Hunting Park Warriors / Point Guard: Hutson is the breakout star in southeastern Pennsylvania's Class of 2025. He is a starter for Cheltenham and the primary ball handler. That is a great deal of responsibility for a 15-year-old, but Hutson has handled it well early on. He has already posted two 20-point games as well as 14 points; 5 assists and 5 rebounds vs. Executive Education Charter. Hutson knocks down threes (6 against Upper Moreland) and can blow by a defender with the dribble for lay-ins. As a bonus, he is a tenacious on-ball defender.
Pierce Justice – 6'0" / Senior / Radnor / East Coast Power / Shooting Guard: The only senior in Radnor's first-five is making a name for himself with his