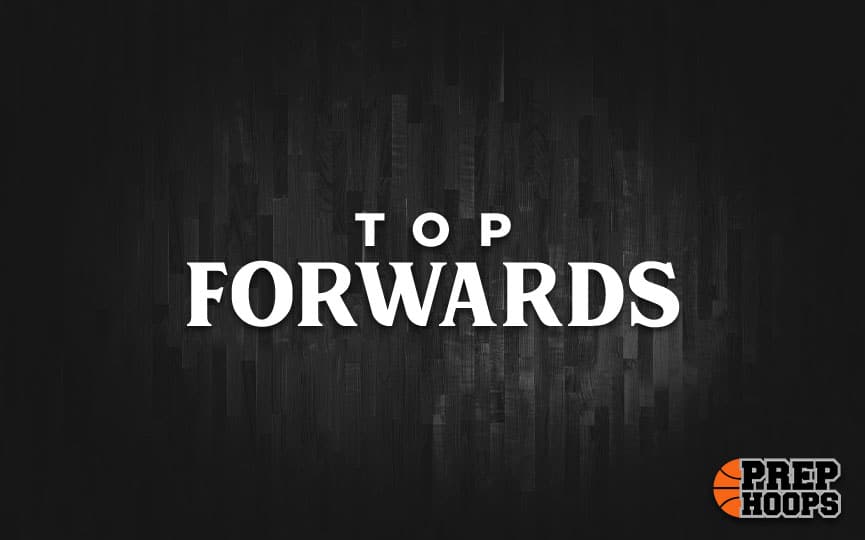 Posted On: 01/14/22 2:37 PM
These senior forwards have wide-ranging skillsets, from bangers to shot makers, and defensive stalwarts, these guys show why their experience sets them apart. They are fundamentally strong players that have honed their skills for four years of high school ball. Here are some of the standout forwards from the class of 2022.
James Carey 6'3 F Bainbridge
Carey is often matched up with bigger players which forces the forward to outsmart defenders more often than not. He makes smart cuts and hard dives that open up easy buckets for the big man. He's a solid rebounder and does all the things you'd hope a big man does, he just does it a little differently. He is constantly aware of positioning on the floor, has great timing for crashing boards, and still finds himself blocking shots inside too. Add to that his ability to stretch the floor with a consistent three-pointer, and Carey is a weapon for the Spartans.
Kanye Taylor 6'3 F Bremerton
Taylor is the big on an undersized Bremerton squad and he fills big shoes for the Knights. He's capable of finishing inside, working methodically around defenders. Taylor's also phenomenal at reading the ball's trajectory off the rim.