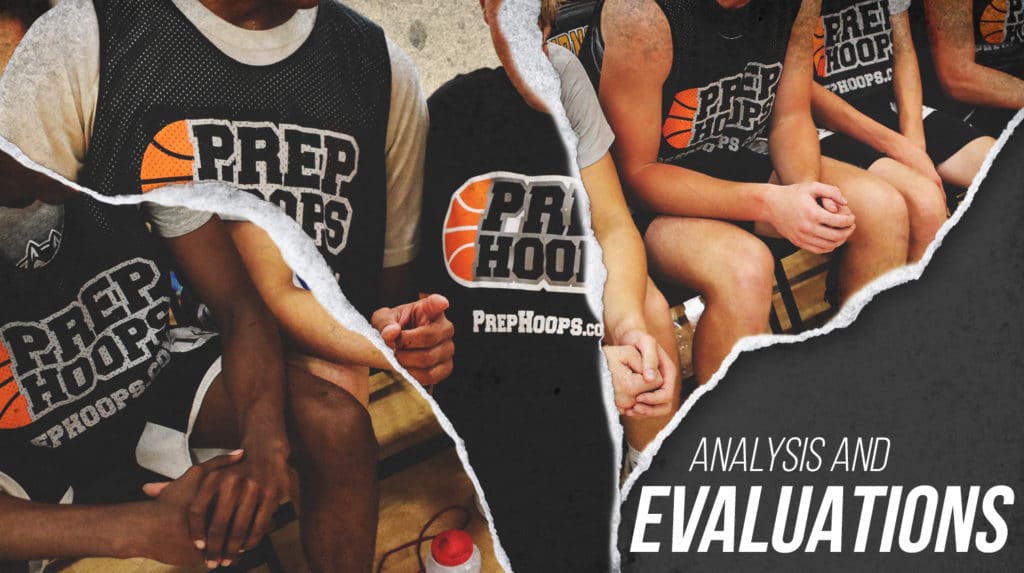 Posted On: 01/14/22 5:00 PM
Here are seven players under the radar who today make their prep hoops debut. 
Zhani Duncan Zhani Duncan 6'0" | SG Uniondale | 2024 NY .          6"0.          2024            Uniondale
Extremely quick player. Has shown a nice floater in the lane or off the baseline. Plays the game at a fast pace. Bright future for this young player from a perennial power in Nassau.
Robery Tansey      6"2     2022     Mephan
Possesses a nice pull up jumper. Sneaky quick player who sees the floor really well. Can handle the ball. Good at following up his misses.   His 2 dribble pull up is very good and under control.
Ryan Kennedy      6"4        2024       South Side
Excellent passer out of post. Uses his body well and has good hands catching the ball in traffic. Keeps the ball high and finishes strong off the glass or in the paint.
Jason Kosak       6'1         2022       Floral Park
Dilays a nice pull up in transition. Good court vision and awareness. Excellent passer.  Gets into the lane off the