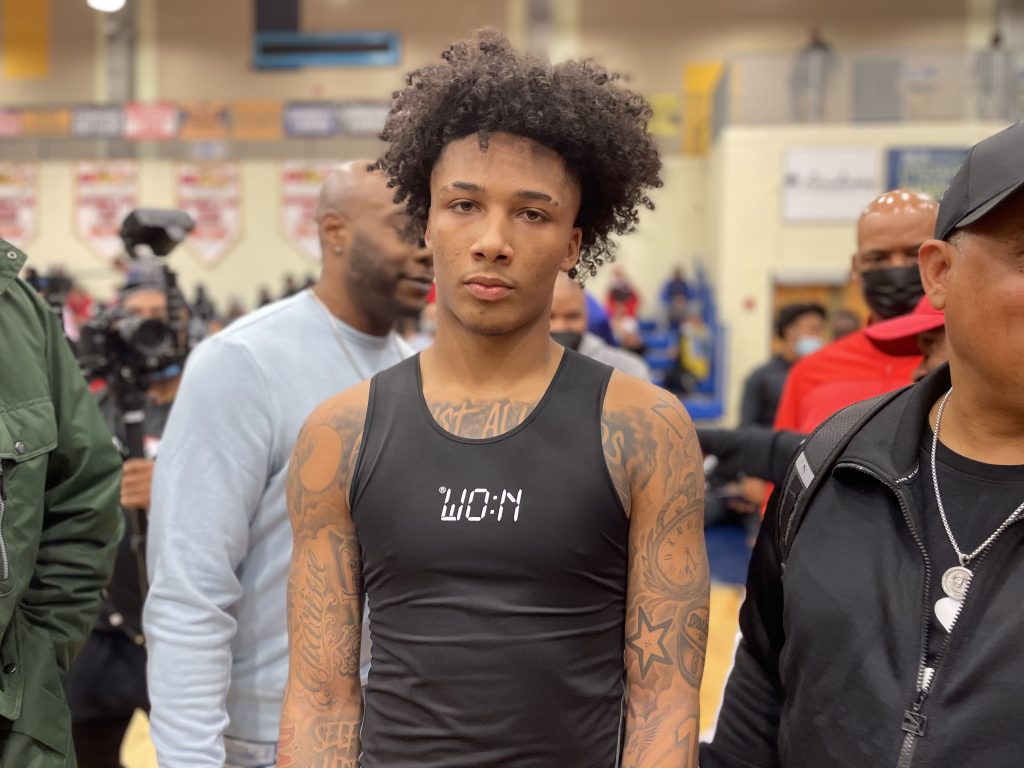 Posted On: 01/24/22 7:19 AM
The Scholastic Play By Play Midseason Classic was everything we anticipated between Vertical Academy's top junior Mikey Williams and defending State Champions Reading High School. The tournament also included teams from Muhlenberg and Executive Education Academy. As players and teams are getting ready for playoff action, here are a few guys to play close attention to over the next few weeks.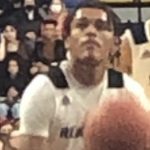 -G-2023-Reading High School
Ruben is a 6'2 combo guard who can be the primary guy or complementary guy on a good team. He does a great job taking over the game through his hustle and play, or by assisting and getting his teammates involved. If you are looking for a scorer, he can give you that. He scores on all three level (above the rim, midrange, or behind the arc). He just entered the 1,000 point club at Reading High and is looking to add to that. Defensively, he has a good IQ and will compete against anyone. As he gears up for another title run, D1 programs should keep him on your radar.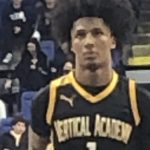 Mikey Williams-G-2023-Vertical Academy
Mikey is