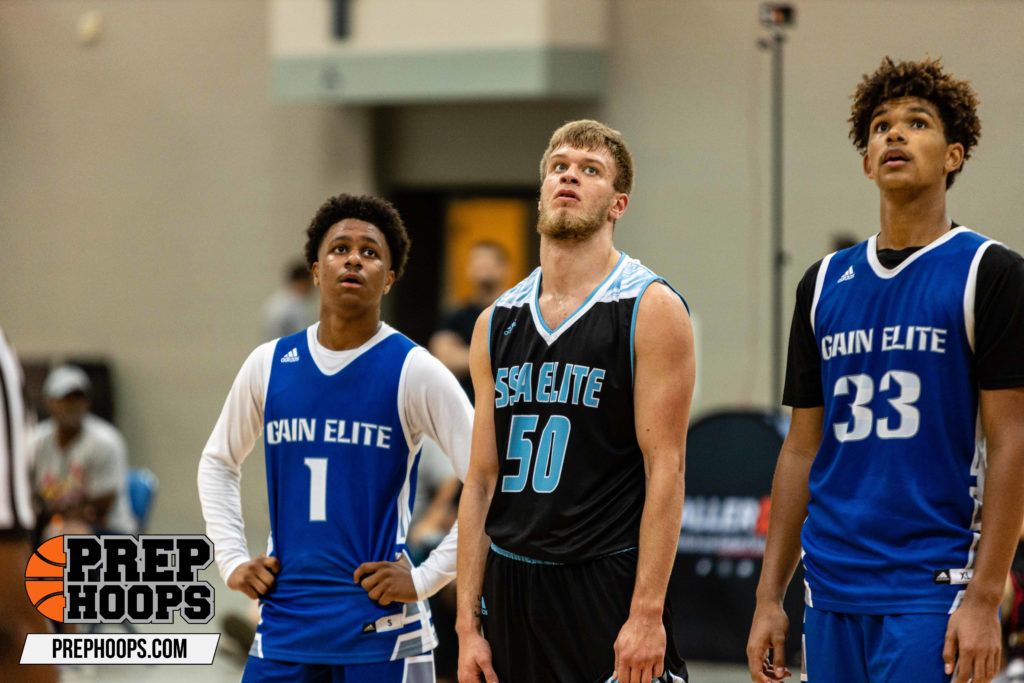 Posted On: 01/8/22 1:55 PM
Huge night of hoops in Kansas on Friday. We were live at St Mary's for the 2A top 3 matchup between the Bears and Wabaunsee. We also got to see a bunch of film of some primetime performers across the state.
St Mary's defeats Wabaunsee
Player of the Game
Jaxon Hurla, 5'9 PG, 2022, St Mary's: Controlled the game from the point guard position throughout. Knocked down some big momentum gaining threes early and in the third quarter, had the runner game going, and found his guys for layups and kick outs off his drives. Used ball screens well and attacked off them. The senior point guard played one of his best games of the year when they needed it most.
Other Top Performers
Noah Jacobsen, 6'3 W, 2022, St Mary's: Got going early with a couple of corner threes and then played off closeouts well slashing to the rim. Had a really tough finish in the fourth quarter on an and 1 fast break layup that put the game out of reach. One of St Mary's X Factors for the season was an X Factor last night.
Fred Criqui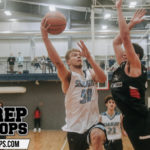 Fred Criqui 6'7" | C St. Marys | 2022 State KS , 6'7 F, 2022, St