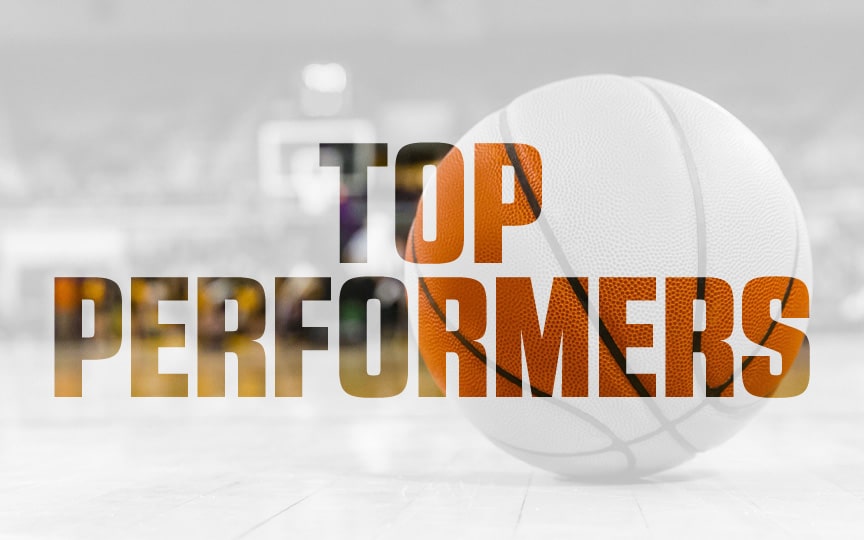 Posted On: 01/13/22 10:20 AM
The Catholic League is in full swing. After other highly anticipated match ups were postponed due to contact tracing, this rematch of the 2021 title game is the best yet. Roman Catholic led most of the game, but, in the end, Archbishop Wood took the victory on their home court. Here are some of the standouts:
Archbishop Wood
This was the Basil Laster Basil Laster 6'4" | SF Imhotep Charter | 2023 State PA (6'4 G/W '23) game. He entered the contest as the Vikings's fourth leading scorer, averaging 7.5 points and out-did that in the final quarter alone. Basil got it done as a slasher, creating angles with his handle to burst through to the cup. Late in the game, he drained a deep three to take the lead, then knocked 2 clutch free throws to cement the win. Laster finished with 18 points, 2 threes, and 3 assists.
Justin Moore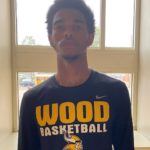 Justin Moore 6'1" | CG Archbishop Wood | 2022 State PA (6'2 G '22) had another of his usual performances. His 21 points came from scoring on and off-ball, getting buckets at each level. He didn't put up a high volume of shots, but he was particularly efficient in this game. Moore was 8/12 overall and