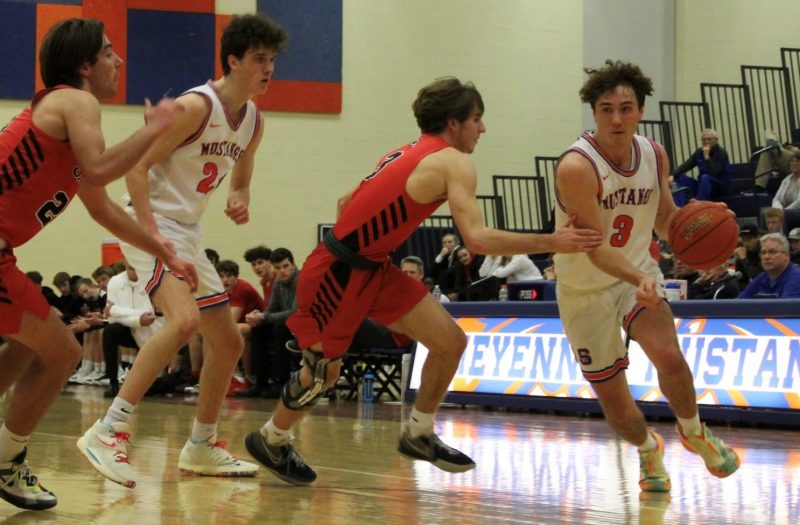 Posted On: 01/12/22 11:33 PM
Every good team needs standout role players that buy-in and excel at their jobs. In this article, I want to highlight players that do the little things for their team, work hard, make the tough plays, play with heart, and make their teammates better. Let us look at the guys that need more attention!
Rockstar Role Players
Caden Kappes Caden Kappes 6'1" | SG Wahpeton | 2023 State ND (2023) |6-1 G| Wahpeton
He is the point guard and floor general for the Huskies. Caden is a good athlete that guards the best player on the opposing team. He is a tireless worker. Kappes has been solid handling the basketball this season. He has also been rebounding well for the Huskies. 
Camden Roth (2022) |6-2 F| Wagner
He is a 4.0 student and a very bright kid. Roth sets a great example for the younger Red Raider players by taking his academics seriously.  Camden is a starting post player for Wagner. He works very hard on the boards and on the defensive end.  Roth makes many hustle plays for Wagner and never gets outworked by the guy he is guarding. 
Charlie McCardle Charlie McCardle 6'1" | SF Mitchell | 2023 State SD (2023) |6-1 F| Mitchell
He is always the hardest-working kid on the