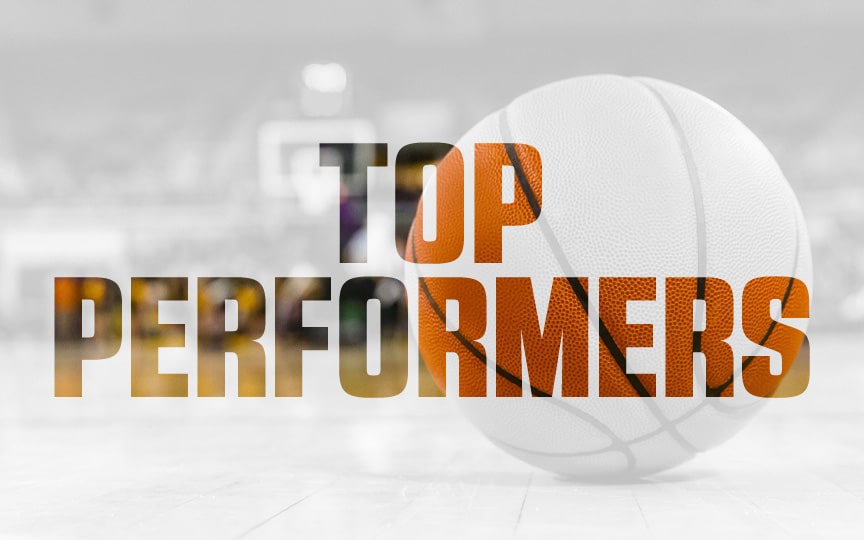 Posted On: 01/25/22 9:55 PM
The holiday tournaments and showcases continued into January and on New Year's Day, Firebaugh High School in Lynwood, CA played host to the Real Run Winter Classic. A few teams had to withdraw due to health and safety protocols but for the teams that did participate, there were some good games and good talent. I was able to attend the event, and here's a quick look at some of the top talent I saw.
1. Takhari Carr - Dominguez 2022
This was my first time seeing Carr play and he was a capable scoring option. He can handle the ball and he's comfortable shooting the midrange off the dribble. He can also put the ball on the floor and get to the rim. He's able to draw contact and get himself to the free-throw line. Good patience when finishing at the rim. He shoots out in transition and has a little playmaking to his game when on the break. Good help defender in the paint. 
2. Aaron Powell - Campbell Hall 2024
Powell is a scoring point guard who knows how to find the balance between scoring and playmaking. He knows how to control the pace of the game. Very