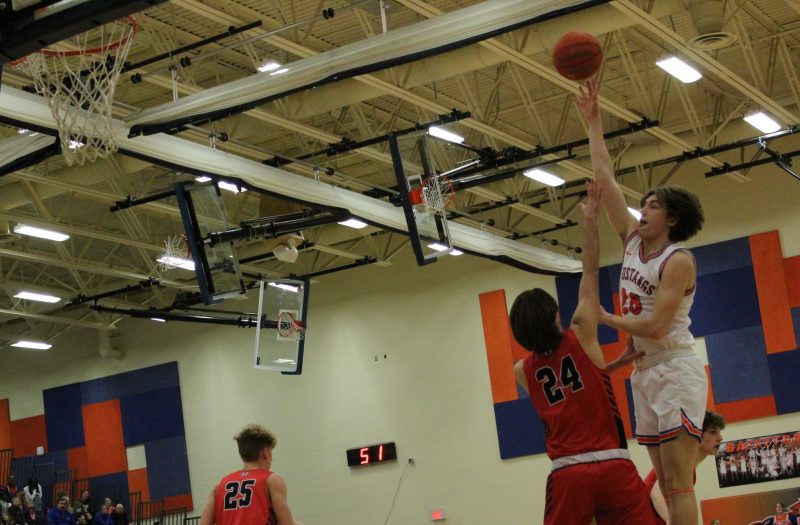 Posted On: 01/14/22 9:10 PM
This is part 2 of our Role Player articles. These types of players are vital to any team's success and they deserve more recognition. Let us take a look at more standout role players from both North Dakota and South Dakota.
Radiant Role Players
Aiden Myers (2023) |6-1 G| Mitchell
He is an extremely hard-working guard who is reaping the benefits from his work this off-season. Aiden isn't going to be a guy who leads Mitchell in scoring, but he has made great strides offensively. Whenever Aiden is on the floor, the Kernels expect him to be the best perimeter defender on the floor and he adds an element of toughness to the Mitchell lineup.
Andrew Hankinson (2022) |5-6 G| Parshall
He is a true definition of a role player for the Braves. Andrew is a silent and steady leader that works hard in practice and is often called on to be the defensive pest. Hankinson will take any assignment and thrive in it for Parshall. 
Antonio Serrano (2023) |6-3 F| Spearfish
He has been starting for two years for the Spartans. Serrano is an athlete that can play every position for Spearfish. On defense, Antonio can play