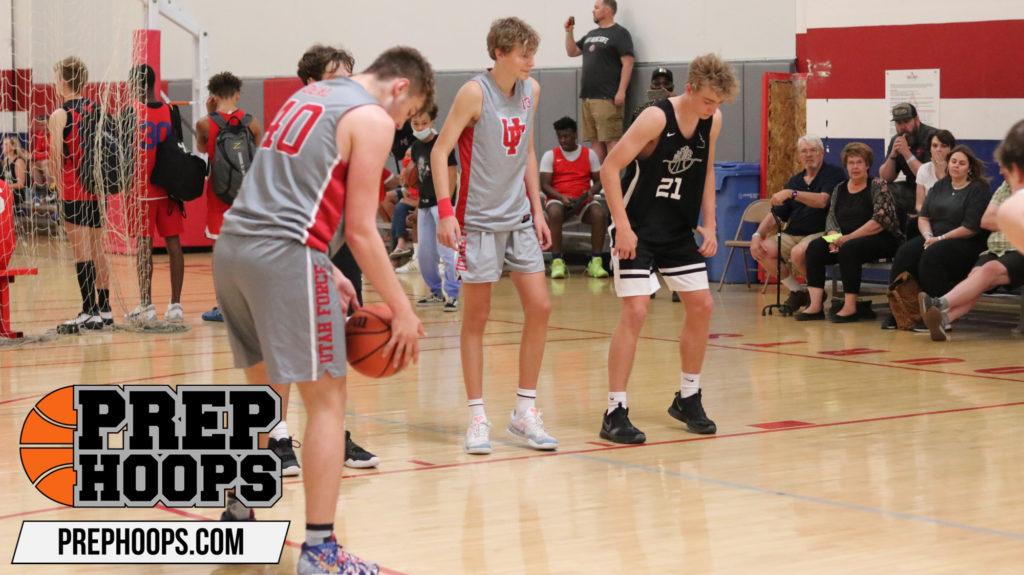 Posted On: 01/7/22 12:36 PM
There 
6'4 G Owen Mackay || Snow Canyon High School || 2024 ||
Owen is new to the scene but the kid has talent. He is scoring the ball all over the floor. Really like him posting up smaller guards and that is a matchup he exploits as he plays on a team with size. He rebounds and pushes the ball, he also scans the floor well. Owen is playing at both ends of the floor and he is getting a lot of touches on balls playing the lanes. He is a prospect to watch in that Class of 2024. 
6'1 G Griffen Shepherd || Pine View High School || 2024 ||
It seems as though every year a kid comes out of nowhere down south in St.George and Griffen fits the bill. The young guard is quietly putting together a solid season. 
6'5 G/W Jackson McKee Jackson McKee 6'5" | PF Box Elder | 2023 State UT || Box Elder High School || 2023 ||
Jackson is lighting it up and proving that Box Elder can hang and play with anyone. Jackson has a fun game as he can fill it up from deep but also use his frame down low. 
6'5 G Logan Deal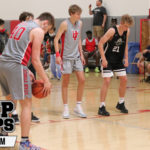 Logan Deal 6'5" | SF Sky View | 2023 State UT ||