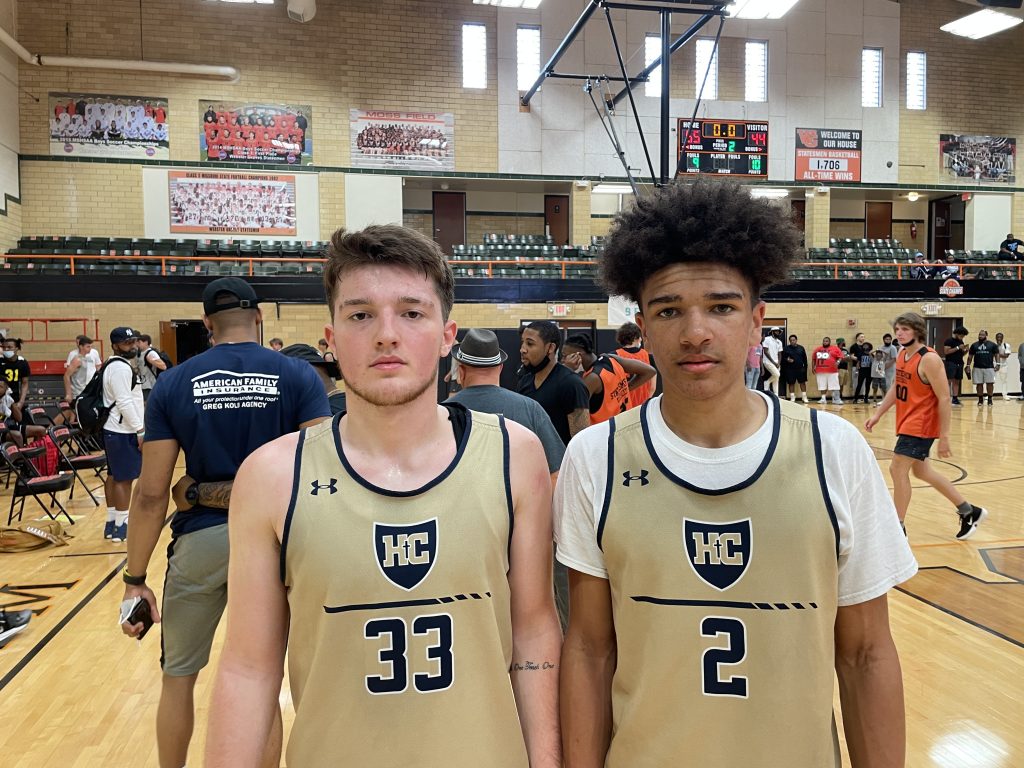 Posted On: 01/13/22 7:22 PM
Several of the top teams and players from St. Louis and Mid Missouri will be on display this weekend at the inaugural Mid-Missouri Invitational. The seven game event, which is presented by Terrell Ramey of Ramey Basketball will be held on Saturday at Harrisburg High.
Prep Hoops Missouri takes a look at the schedule as well as some of the top players to watch on Saturday.
Schedule
Harrisburg vs. Capital City (girls), 11:30 a.m.
Miller Career Academy vs. Harrisburg, 1 p.m.
Confluence Prep Academy vs. Monroe City, 2:30 p.m.
Bishop DuBourg vs. Helias, 4 p.m.
Pattonville vs. Mexico, 5:30 p.m.
Cardinal Ritter vs. Blair Oaks, 7 p.m.
Hazelwood Central vs. Father Tolton, 8:30 p.m.
Top Players to Watch
2022
Luke Northweather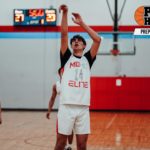 Luke Northweather 6'10" | PF Blair Oaks | 2022 State MO 6'10" Blair Oaks
Jevon Porter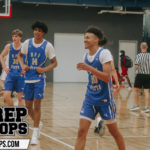 Jevon Porter 6'11" | SF Father Tolton | 2022 State #110 Nation MO 6'11" Father Tolton
Robert Lewis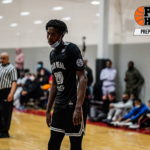 Robert Lewis 6'8" | PF Cardinal Ritter | 2022 State MO 6'8" Cardinal Ritter
Braxton Stacker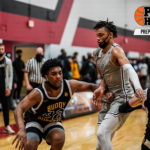 Braxton Stacker 6'5" | SG Cardinal Ritter | 2022 State MO 6'5" Cardinal Ritter
Kellen Thames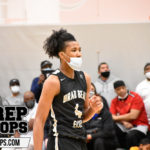 Kellen Thames 6'6" | SG Pattonville | 2022 State MO 6'6" Pattonville
Trasean White 6'1" Confluence
Isaiah Reams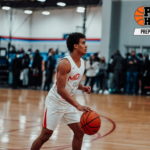 Isaiah Reams 5'11" | PG Mexico | 2022 State MO 6'0" Mexico
Malcolm Davis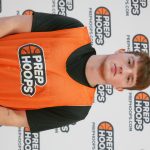 Malcolm Davis 6'1" | SG Helias | 2022 State MO 6'1" Helias
Eric Calicutt Eric Calicutt 6'5" | SF Miller Career Academy | 2022 State MO 6'6" Career Academy
Corde' Brown 6'1" Capital City
Quinn Kusgen Quinn Kusgen 6'1" | SG Blair Oaks | 2022 State MO 6'1" Blair Oaks
Joshua Talton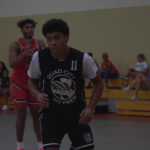 Joshua Talton 6'1" | SG Monroe City | 2022 State MO 6'0" Monroe City
Tanner Lanes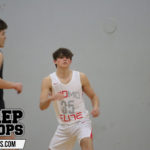 Tanner Lanes 6'4" | SG Harrisburg | 2022 State MO